Immediately opposite the new Crossrail station, North Quay is the largest undeveloped site remaining at Canary Wharf and will be built out with around seven high-rise blocks.
Masterplanned by architects Allies and Morrison, the site is earmarked as a mixed-use district with up to 2.5m sq ft of office and 1.6m sq ft of residential space.
All new homes will be net-zero carbon while office buildings will target BREEAM Outstanding level for sustainability.
Outline plans have just been submitted to Tower Hamlets Borough Council for approval.
Under the provisional timetable, enabling works could begin by the end of 2021. Development works will then be undertaken in several phases between 2021 and 2029.
The development plans at North Quay are in addition to a further 2m sq ft CWG has underway in construction projects and a further 2.5m sq ft in design.
Sir George Iacobescu, chairman of Canary Wharf Group, said: "North Quay is a unique location and one of the largest single development sites in London.
"This will be a fantastic addition to the Canary Wharf estate and offer an exceptional environment for a range of occupiers and sectors including health and life sciences, technology, media, financial or business services organisations.
"In a dynamic and unpredictable world, the extensive flexibility in this plan will enable us to respond quickly to market demand within a framework agreed with the local authority."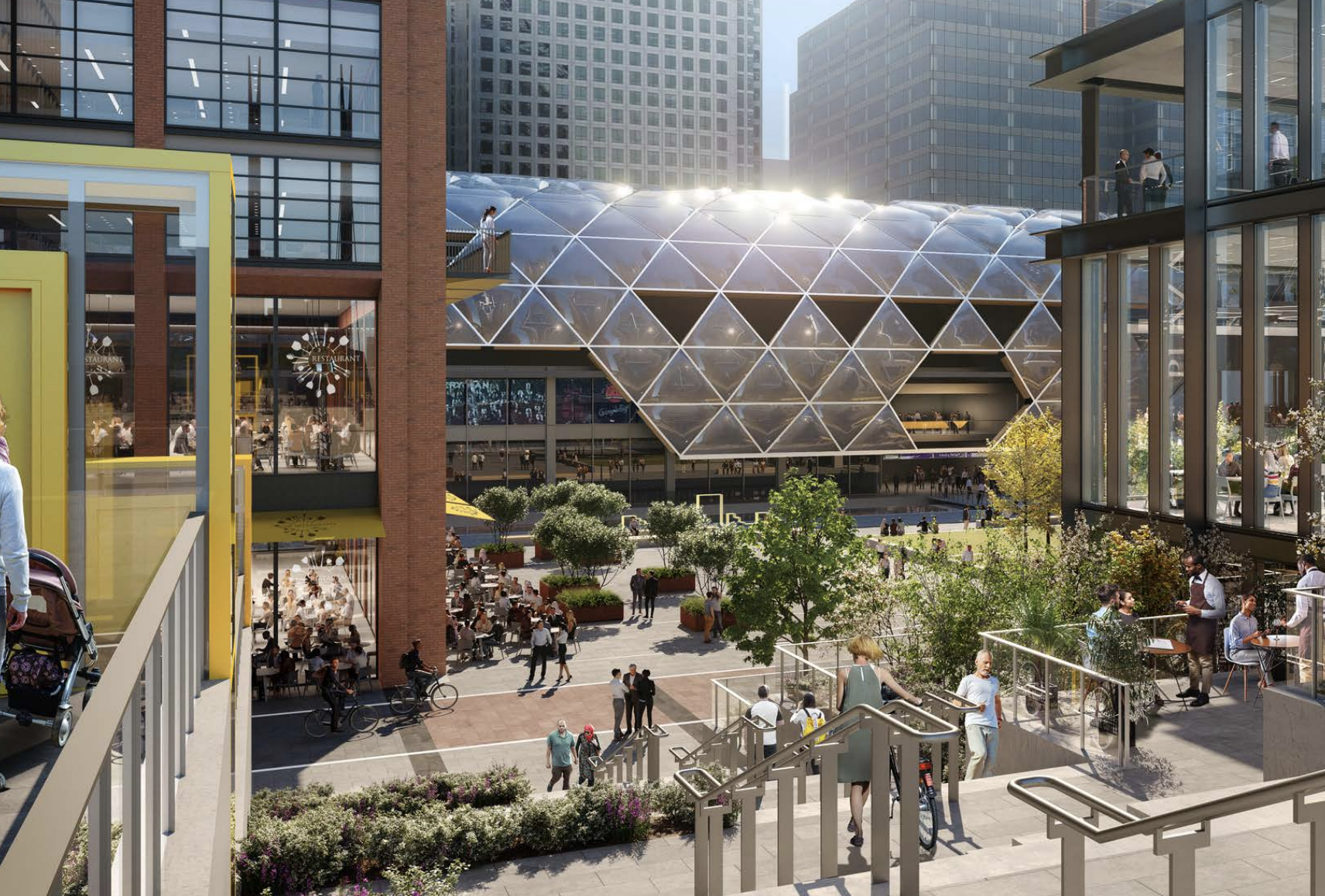 The planning application has been made after a seven-month-long consultation with local residents and businesses.