Steve Rotheram, Metro Mayor of the Liverpool City Region has published the Building Back Better recovery plan which could unlock £8.8 billion of projects to begin in the next 12 months.
These projects would create 28,000 jobs during construction.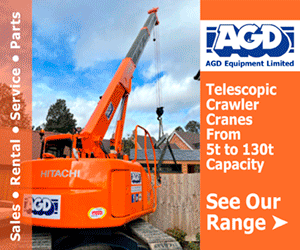 Rotheram said: "This pandemic has rocked us all and we still face tough times ahead, but my ambition to build a globally competitive, environmentally responsible and socially inclusive economy for the whole of our region remains undimmed."
The plan has identified nearly 40 fully-costed, shovel-ready schemes alongside medium and long-term projects including the Mersey Tidal Power scheme.
For full details of the plan and schemes click here.