He will oversee project delivery on major projects like HS2 and Northern Powerhouse Rail.
Loveday's previous role was at Clancy where he led a tw0-year turnaround project to create a new strategy and operating model.
He will start his new government job next month leading the team that supports the delivery of government's major projects by "helping to set them up for success and building delivery capability in departments".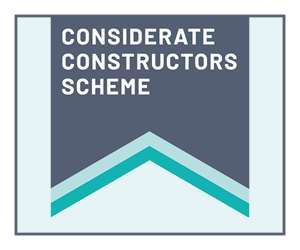 Nick Smallwood, IPA Chief Executive and Head of the Project Delivery Function, said: "We must consistently deliver our major projects successfully to help rebuild our economy and transform our infrastructure.
"I'm pleased to welcome Jon to the IPA, who brings with him a wealth of experience from the infrastructure sector. I'm sure Jon will play a major role as we move forward supporting the government's ambitious agenda."
Loveday said: "I am delighted to be joining the IPA at such an important time. Our ability to deliver world leading infrastructure is at the heart of the UK government's planned infrastructure revolution and we have a lead role to play in kick starting the economy."