Located alongside the town's iconic viaduct, Weir Mill started off life as a water powered cotton works in the late 18th century, with the original water wheelhouse and mill building still standing today.
Developer C&C is to go out to public consultation in August on the £60m proposals to convert the mill into housing, with a view to submitting the plan for approval before the end of the year.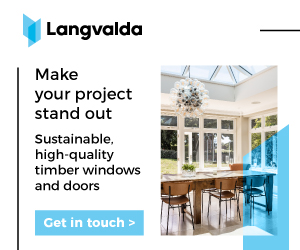 In their first foray into the town, the project located alongside the town's iconic viaduct is one of the first to come forward under Stockport's Mayoral Development Corporation's ambitious plans for the town centre.
It is being backed by £7m of Housing Infrastructure Fund money from Homes England.
The Weir Mill site will be adjacent to a brand new £120m transport interchange.
Stockport Council Leader, Councillor Elise Wilson said:  "It's great to see the plans for Weir Mill moving forward and I'd encourage local people to get involved in the consultation. Capital & Centric are known for their focus on creating communities so this is an opportunity for local people to come together with the developer to create something really special.
"Weir Mill will really set the scene for our ambitious plans for Town Centre West and encourage more people to visit and live in the town centre. I look forward to seeing the plans as they develop."