Redundancy consultation has now started among the consultant's 7,000 staff.
A spokesperson for AECOM said: "Over the last months, the global pandemic has heavily impacted many of our clients and competitors, the industries in which we work, and our UK and Ireland business.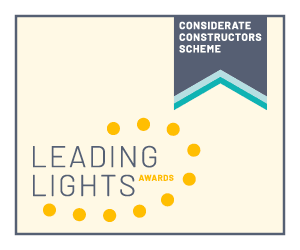 "As a result of this we have taken the difficult decision to re-shape our business to better meet the demands of our markets, and help us continue to provide the best services for our clients.
"In support of this restructuring we are beginning a consultation process across the region which may impact up to 500 roles."