A newly-formed partnership with the Berkshire council will initially focus on the redevelopment of three council-owned sites at Market Street, Jubilee Gardens and Coopers Hill.
The £124m development of the sites has the potential to deliver 400 homes, of which up to 35% will be affordable, alongside a new health centre, restaurant, gym, office space, community space and public art.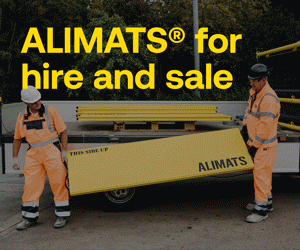 The redevelopment of the trio of sites is the third phase of the council's overall vision for Bracknell town centre.
Countryside will also support the council team in master planning and delivering other town centre development including residential, community, employment, leisure and public open space.
The first planning applications will be submitted in early next year with construction aimed to commence later in 2021.
The council plans to re-invest its share of development proceeds into the borough's front line services.
Mike Woolliscroft, chief executive, Partnerships, Countryside, said: "We are thrilled to have been chosen to be the joint venture partner for this landmark town centre regeneration programme."