The Government wants smaller housing developers and contractors to be "key players in getting the country building on the scale needed to drive our economic recovery."
SME builders have seen their share of the new housing development market drop from 40% 30 years ago to just 12% today.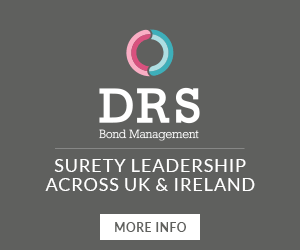 The complex planning system is seen as a major hurdle for smaller firms.
Now Housing Secretary Robert Jenrick has unveiled plans for a major overhaul of the system with his Planning for the future White Paper.
He said: "Our complex planning system has been a barrier to building the homes people need; it takes 7 years to agree local housing plans and 5 years just to get a spade in the ground.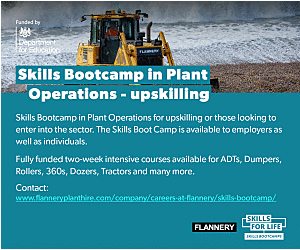 "We will cut red tape, but not standards, placing a higher regard on quality, design and the environment than ever before.
"Planning decisions will be simple and transparent, with local democracy at the heart of the process.
"As we face the economic effects of the pandemic, now is the time for decisive action and a clear plan for jobs and growth.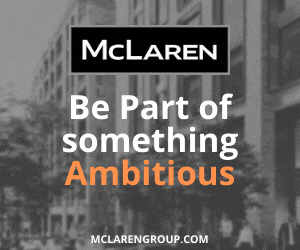 "Our reforms will create thousands of jobs, lessen the dominance of big builders in the system, providing a major boost for small building companies across the country."
The reforms will mean:
Local communities will be consulted from the very beginning of the planning process. By harnessing the latest technology through online maps and data, the whole system will be made more accessible
Valued green spaces will be protected for future generations by allowing for more building on brownfield land and all new streets to be tree lined
Much-needed homes will be built quicker by ensuring local housing plans are developed and agreed in 30 months – down from the current 7 years
Every area to have a local plan in place – currently only 50% of local areas has a plan to build more homes
The planning process to be overhauled and replaced with a clearer, rules based system. Currently around a third of planning cases that go to appeal are overturned at appeal
A new simpler national levy to replace the current system of developer contributions which often causes delay
The creation of a fast-track system for beautiful buildings and establishing local design guidance for developers to build and preserve beautiful communities
All new homes to be 'zero carbon ready', with no new homes delivered under the new system needed to be retrofitted as we achieve our commitment to net zero carbon emissions by 2050
A new and simpler system of developer contributions will also ensure private firms play their part in funding the new infrastructure and affordable homes that should accompany new building.
Section 106 agreements and the Community Infrastructure Levy will be replaced with a new Infrastructure Levy that will be a fixed proportion of the value of the development, above a set threshold, helping to deliver more affordable housing.
James Thomson, CEO of Gleeson Homes, said: "We strongly support the reform of our historic planning system, to bring it up to speed and ensure it is fit for purpose for the modern-day.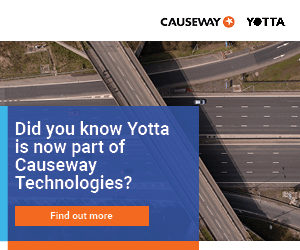 "In particular, we welcome initiatives to make it more transparent, speed up planning where appropriate and has a presumption towards development rather than against.
"Not only will these reforms go some way to supporting local SME housebuilders and their supply chains, but they will also help to 'level-up' the country through increased infrastructure investment, bringing jobs and homes to the north."
Brian Berry, Chief Executive of the Federation of Master Builders, said: "Local, small builders are ready and waiting to play their part in delivering the homes, jobs, and growth we need if we are to 'build, build, build' our way to recovery.
"But the increasing complexities and costs of the planning system in England have held them back. Alongside struggles to access affordable land, 64% of developing small builders cite the planning system as the biggest barrier they face."
To view the full consultation document click here.