The scheme, designed by architect Stanton Williams, will see contractor Beard build three new basements to create additional accommodation, increased office space, and a brand-new conference centre.
A central staircase will be installed inside the existing marble-clad rotunda to provide fittingly impressive access from ground level to the foyer of the new conference centre.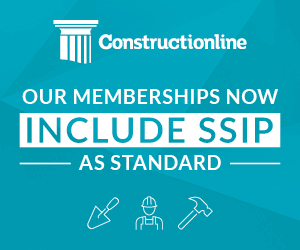 An all-new glass structure will also be constructed at ground level above the new office space and carbon-fibre reinforcement added to provide support to the existing structure.
With the bulk of the project involving works below ground level, it is anticipated that most of the Trust's operations will continue as normal during construction.
The project is expected to take around 24 months to complete, enabling the new facilities to open in autumn 2022.
Dean Averies, director for Beard Oxford, said: "This is a once-in-a-lifetime project. The Rhodes Trust is a world-renowned institution, and Rhodes House is a very special building in its own right."