The firm has now signed off a £10m Section 106 community legal agreement with Brighton & Hove Council – one of the biggest by a private developer in the region – fulfilling its planning approval for the £260m private rental and later living scheme.
Moda said it would now start work in 2021 transforming the rundown Sackville Trading Estate next to Hove Station into a thriving inter-generational neighbourhood with extensive public gardens.
Of the total planned homes 564 will be for private rent and 260 for later living.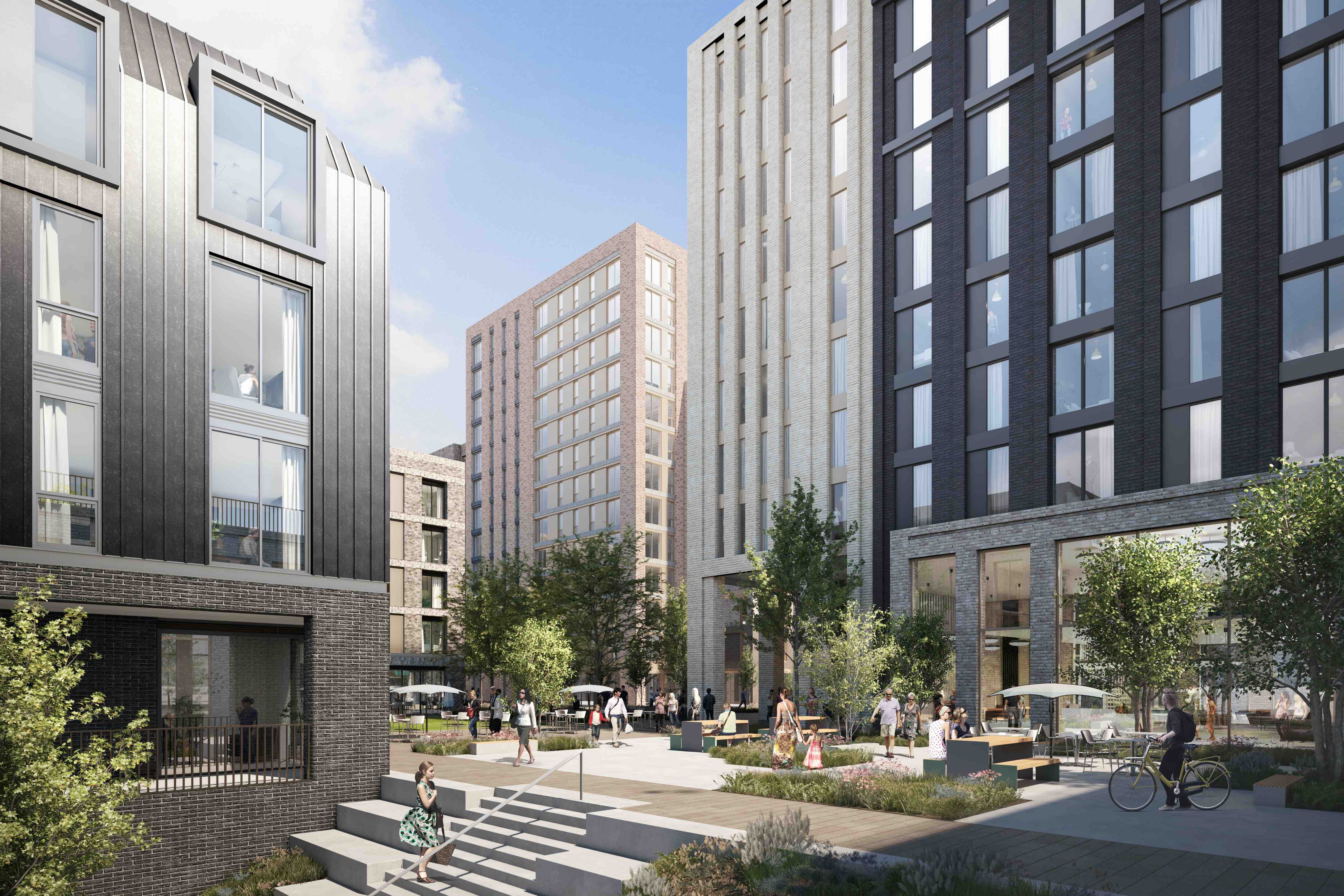 The proposals also include communal lounges with events and wellbeing workshops, private dining areas, restaurants, shops and a village hall.
There will also be 50,000 sq ft of office and co-working space to foster emerging businesses/SMEs, five communal roof terraces and several open spaces.
Peter Kyle MP for Hove said: "This is great news as our communities will now be able to see the benefits of the regeneration of this tired area. I'm particularly looking forward to seeing nearly £1.8m spent on outdoor/indoor sports, parks and gardens, children's play space, allotments and our greenspace.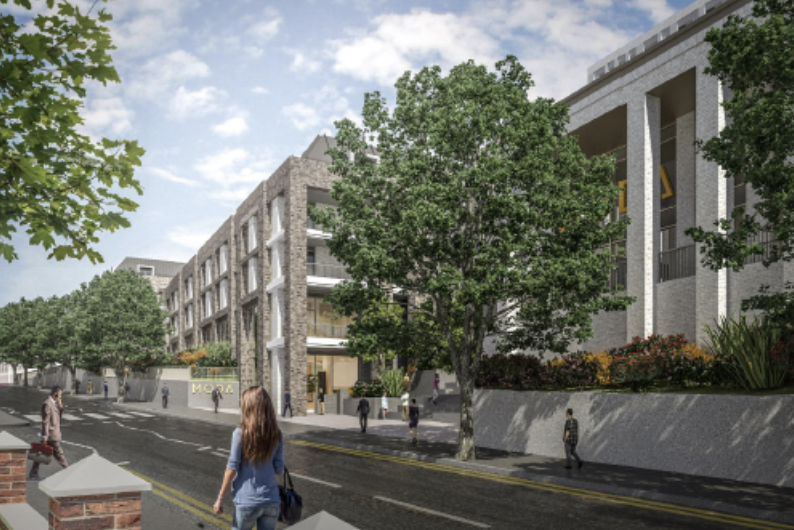 "With Council budgets slashed and the residents of Hove needing enhanced outdoor space in our Covid-19 era, this money will fulfil this need."
James Blakey, Planning Director, Moda Living, said: "Our build-to-rent neighbourhoods are introducing a completely new way of living and working. We provide more opportunities, amenities, options and facilities than ever before, all built sustainably with an especially strong commitment to their local communities, something that is even more important at difficult times such as this.
"At Moda we are certain that service and support for residents must be at the core of what we do."