The 8km road project will be delivered as a two-stage design and build contract, with the detailed design phase worth £2m-£4m.
The CSLR will connect Junction 42 of the M6 with the A595 and will connect with Carlisle Northern Development route from the A595 to Junction 44 of the M6.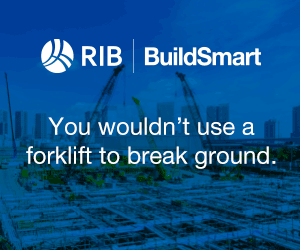 It will play a vital role in supporting the economic recovery of Carlisle and Cumbria following COVID-19.
The council said it is key to the successful delivery of growth projects and initiatives such as the St.Cuthberts Garden Village, a council-led scheme that will deliver 10,000 new homes and employment opportunities within Carlisle.
The project includes four new roundabouts, five cycle bridges and four road bridges and a cycle path along the northern side along its full length.
Two of the bridges will cross Network Rail's West Coast Main Line and Cumbrian Coast Line.
Tender documents are available here.