The contracts for the five-year programme will see the demolition of some of the most iconic structures from the former steelworks, which have formed part of the Redcar skyline for generations.
First contracts are due to be awarded in December, with work beginning as early as March next year.
Main demolition programme contracts
---
Redcar Blast Furnace
Redcar Coke Ovens
Redcar Raw Materials Handling Facility
Redcar Sinter Plant
Redcar Power Station
Lackenby Steelmaking Plant
Lackenby Coil Plate Mill Complex
South Bank Coke Ovens
Grangetown Torpedo Ladle Repair Facility
The £150m demolition framework will be split into two main lots covering: large/complex demolition projects over £750,000. This lot 1 will be worth around £130m.
Lot 2 will be for smaller lower complexity projects will include secondary structures like conveyors, pipe bridges, smaller buildings, lighting towers and any highway or rail bridges needing demolition.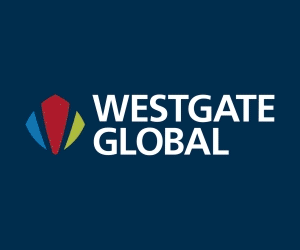 Firms securing a place on this smaller project lot, worth around £20m over the framework's life, could be used as the sole source for delivering any required demolition projects at Teesside International Airport, linked with potential new developments.
Ben Houchen, Tees Valley Mayor launched the tender process.
He said: "I recognise the demolition of these historic structures will be a bittersweet moment for many people in Redcar, especially to those former steelworkers and their families. That is why I am offering local people the chance to safely explore the site one last time before the demolition work begins. "I have been inundated with people interested in taking a tour around the site, so I am delighted to be able to make this happen and give people a chance to learn more about the history of the site and make some final memories to treasure long after the buildings have gone.
"However, we must concentrate on building a prosperous future and preparing this massive industrial site for a range of new, cutting edge industries is a crucial part of that challenge. Making iron and steel was a new industry once and we became world-beaters. We can do that again with the industries of the future."
Click here to register an interest,