The tranche 2 Scottish Trunk Road Network deals follow the award of the south west network to Amey and the south east to Bear alliance – Eurovia, Jacobs and Breedon – earlier this year.
Initial estimates put the value of the north west highways and motorways upkeep at £900m, with the north east expected to see a spend of £530m.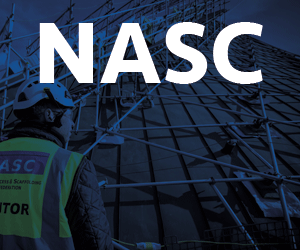 Firms will be limited to running a maximum of two regions in Scotland, under Scottish Minister procurement rules. Presently the Bear alliance holds the two northern regions, which means at least one region will be operated by a newcomer.
Previous 4th generation Scottish Trunk Road set-up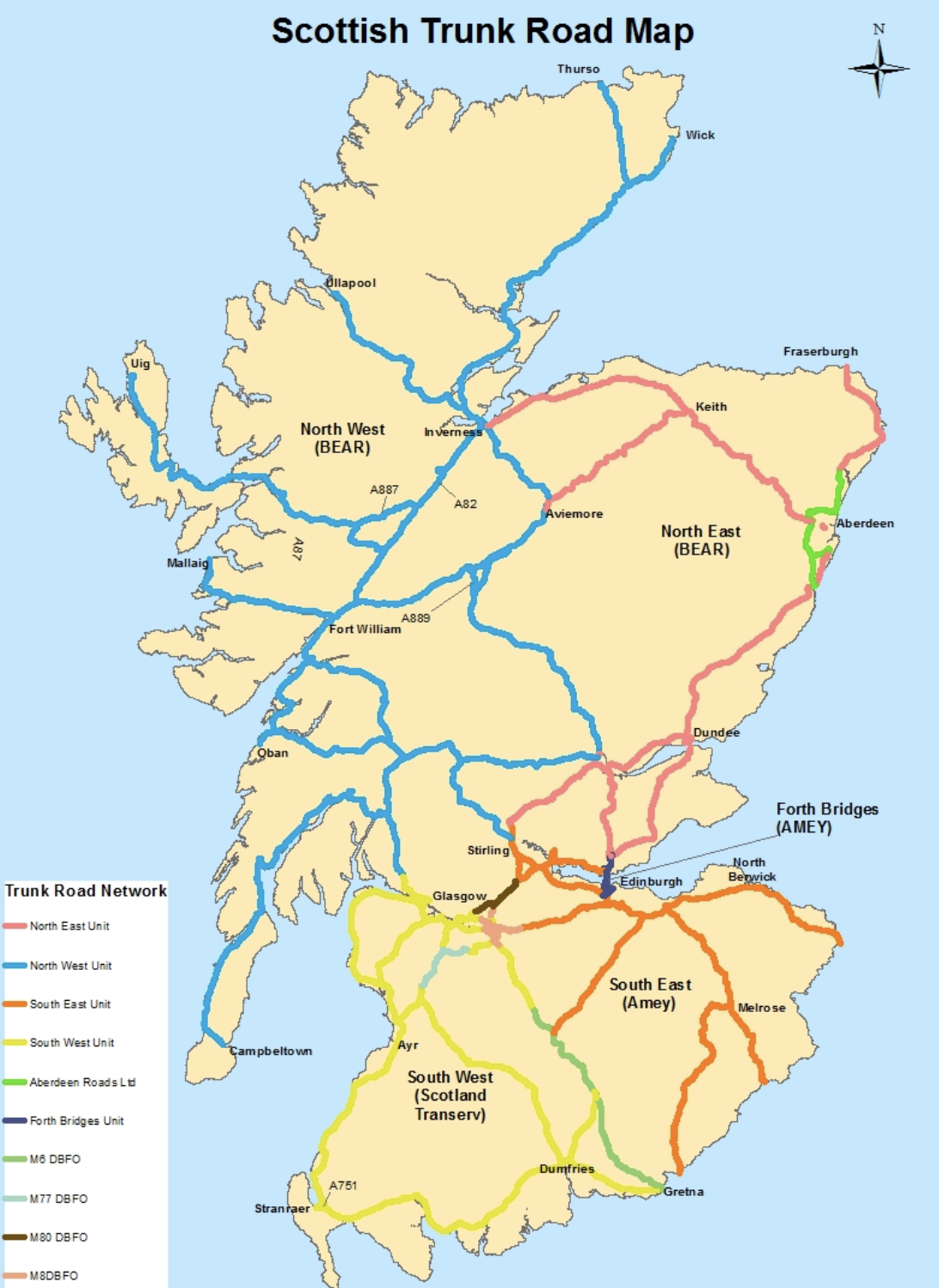 There is also an option to extend arrangement with the successful contractor for another four years.
Further information on the trunk roads competion will be issued shortly. Firms can express an interest on the Public Contracts Scotland Web Site – North West or North East.