The Welsh Government has set a target of building 20,000 new affordable homes by the end of the term of this parliament.
While housing associations in Wales are planning to double current build rates to deliver at least 75,000 affordable homes in Wales over the next 20 years.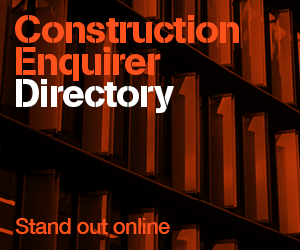 The Welsh Procurement Alliance is planning a mega framework across 16 regions to support this house building programme.
It has enlisted the London Housing Consortium to act as procurement body for the new framework.
An invitation to tender is expected to be published on 11 September for the mega house building framework.
For more details click here.
The proposed lot structure for south and mid-Wales
---
Blaenau Gwent; Bridgend; Caerphilly County; Cardiff; Cаrmаrthеnѕhіrе; Ceredigion; North Powys; South Powys; Mеrthуr Tydfil; Monmouthshire; Neath Pоrt Talbot; Nеwроrt; Pembrokeshire; Rhondda Cуnоn Taff; Swansea; Torfaen; Vаlе оf Glаmоrgаn.
Value bands varying sizes: up to 5 units; 5 – 15 units; 16 – 49 units; 50 units and above.