She will take up the managing director role in early September and replaces Carol Bailey who left last month.
Fordham Lewis rose through the ranks at Mitie to become managing director of Mitie Property Services in 2018 before it was sold to Mears and rebranded MPS Housing.
In the last filed accounts for the year ended March 2019, property services revenue at Osborne rose 18% to nearly £60m with headcount jumping 30% to around 360 staff.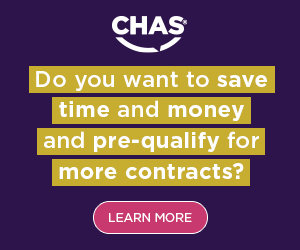 But the business dipped £660,000 into the red because of high than expected mobilisation costs on new contracts and the end of a large long term contract.
John Craig, MD Built Environment said "At Osborne we strive to deliver a different approach, seeking opportunities to make the project experience easier, to deliver a good quality and efficient service and crucially optimise the performance and value of our customers' assets.cted
"The addition of Vicky to our existing team with her wide-ranging expertise in social housing, maintenance and collaborative delivery models will further strengthen our services and create opportunities to continually improve and deliver safety and surety to our customers residents."