The 5,500m2  gateway project on the site of Denmark Street car park has been designed by Manceshter's Seven Architecture.
Stockton-on-Tees specialist Hewitson will deliver the foundations and piling package for BAM.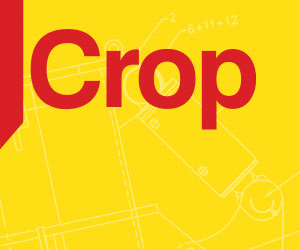 The three-storey building will contain a specialist TV studio and art workshops, and has an attractive high-quality finish with exposed services and a glazed terracotta façade.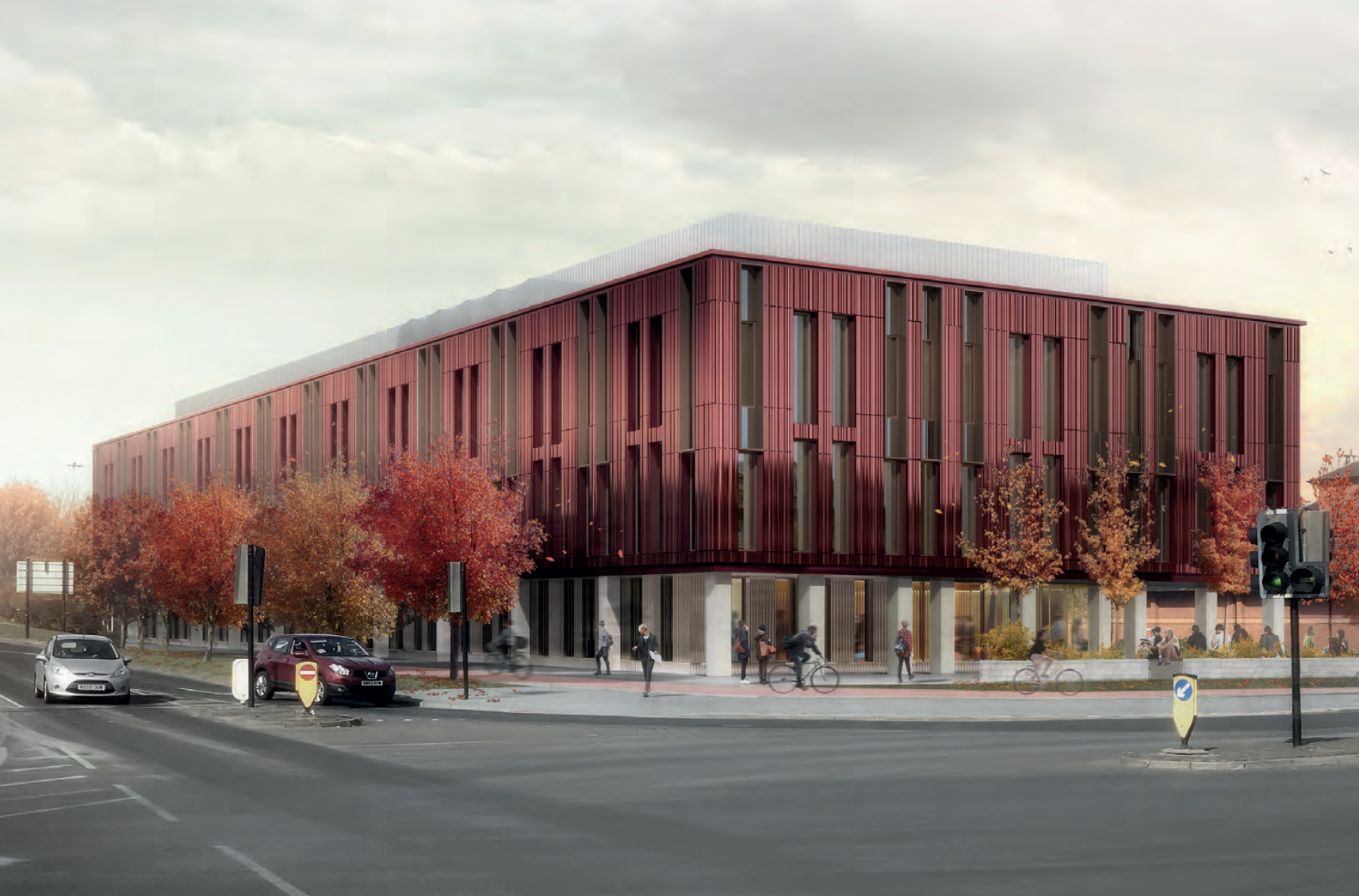 It will have several features encouraging sustainability and energy efficiency.
BAM was chosen for the job following a competition process under the YORBuild framework.
BAM construction director Tony Fitzgerald, said the project would finish in time for the new school to open for the new term in September 2021.