The £200m Mottram bypass project is a major element of a £242m package of highway improvements to ease congestion on the 25-mile route connecting the M67 in the North West to the M1 in Yorkshire.
Under the £108m contract, the team will design and construct the bypass to take traffic away from the village of Mottram in Longdendale on the outskirts of Manchester.
Following further public consultation, a planning application will be submitted next year. If the plans are approved by the government, then work on the project could start by spring 2023. 
At construction peak, Balfour Beatty will employ a workforce of 200 of which 10% will be graduates or apprentices.
The new dual carriageway would run from the end of the M67 (junction 4) and through a new underpass to the north of Mottram in Longdendale.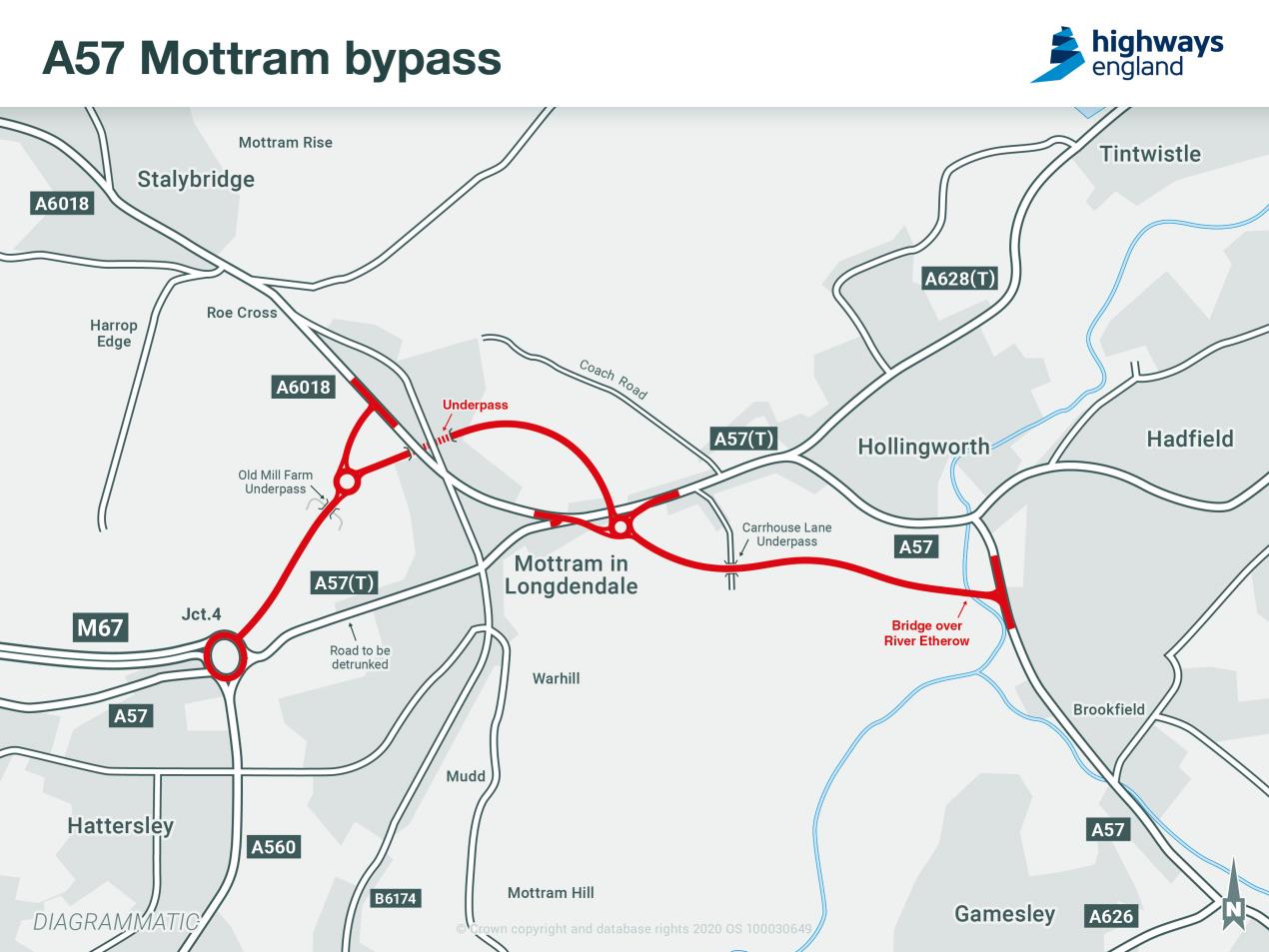 The road would then join the A57 east of the junction with the A6018 (Black Moor). 
A new single carriageway road is also being planned to link the A57 from Mottram Moor to Woolley Bridge, taking traffic away from the current route of the A57 along Woolley Lane. 
Andy Dawson, Highways England's project manager, said: "We can now start the detailed design work for the bypass and expect to be able to hold a public consultation on our proposals this winter."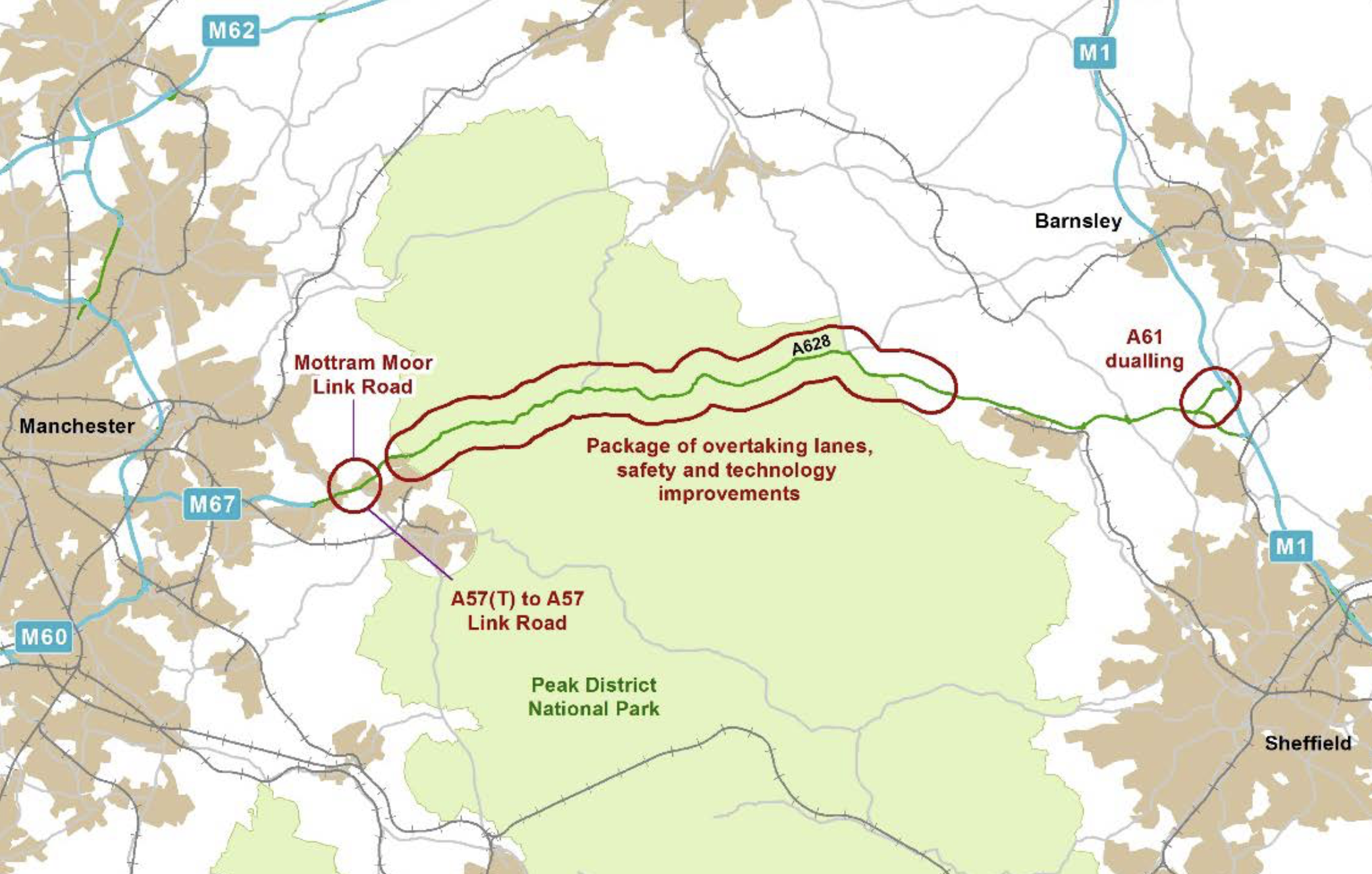 Phil Clifton, Managing Director of Balfour Beatty's Highways business, said: "We are pleased to contribute to the development of the local area by connecting communities and bringing additional social value through the use of local suppliers and supporting employment opportunities within the area; helping to leave a lasting legacy in the communities in which we work."