Peabody and Notting Hill Genesis are inviting firms to bid for places on their newly-planned dynamic purchasing system.
Firms on the continuously updated list will be called up for mini competitions and when work programmes become available.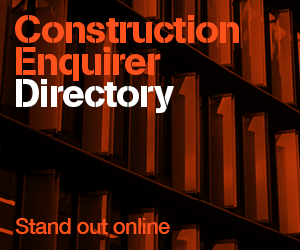 The DPS will also be open to other social housing providers and is expected to account for around £900m of spend.
Firms will be asked which trades and which geographic areas they wish to bid for when completing the questionnaire for the DPS.
To register an interest click here.