The JV will demolish and strengthen defences along a 4.5km of coastline from the Long Curtain Moat in the west to the Eastney Battery in the east.
Present plans will split the works into half a dozen phases to be delivered over eight years.
Neil Dorling, VSBW project manager, said: "We are very pleased to be starting work on the coastal defence scheme in Southsea.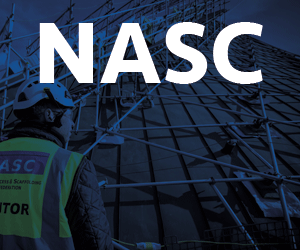 "VSBW will begin the first phase of work between Long Curtain Moat and Clarence Pier in the coming weeks, whilst we finalise plans."
Phase one works will take up to 18 months and start with the demolition of the existing seawall and the construction of a compound area with a public information office.