That is the message from an academic snapshot study of six major construction schemes that successfully adopted to safer distance working.
Researchers at Loughborough University found that while overall site productivity was negatively impacted by social distancing requirements, individual and team effectiveness and productivity actually improved.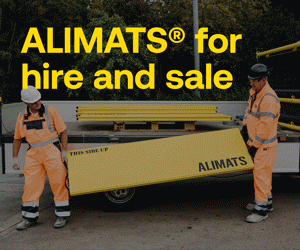 They saw better and more detailed task planning, reduced waiting time between tasks, increased space and therefore less "overlap" of trades.
There was also a boost in the use of technological solutions, more responsibility for individuals and less meetings.
Balfour Beatty, GKR Scaffolding, Kier, Mace, Morgan Sindall, and Skanska opened their sites to researchers.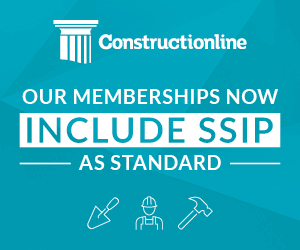 One manager highlighted they had seen a 50% workforce reduction but only 30% reduction in output.
Another said: "With the productivity and the new ways of thinking we believe we only need 7 ½ people to do the same as 10 people"
Factors behind productivity uplift
Better and more detailed task planning
More space, fewer people, and less overlap of trades in the workplace improves gang/task productivity
Better planning by workers e.g. preparation of workplaces re: tools and materials
Less double handling of materials
Fewer people 'hanging around' waiting to start work/tasks
More streamlined worker flow due to workers staggering their start times, reducing the need to queue for site access or changing rooms
People chatting less (due to distancing, one-way walkways etc), less talking on phones
On one site there was a perception that those who had returned to site were the more motivated workers, the 'team-players'
Some workers may also have been enthusiastic and energised at returning to work after furlough
The research also explored the effects of working from home and found that, notwithstanding the cost, flexibility and productivity benefits, making this a permanent solution could have a negative impact on staff with a rise in social isolation and uncertainty of expectations.
The report paid tribute to the phenomenal effort by site staff, frontline workers and occupational health and safety professionals to adapt safely and efficiently to the rapidly evolving situation.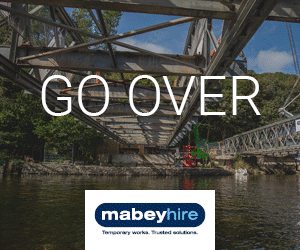 But it also warned: "There have been very high demands on many site and support staff to implement changes to adapt to Covid-19, with adverse impacts on wellbeing for some.
"It is important that they have time and opportunity to recover and regroup, particularly as a 'second wave' of Covid-19 could make further demands."
The report concludes: "Covid-19 has highlighted construction's flexibility, resilience, and ability to solve problems.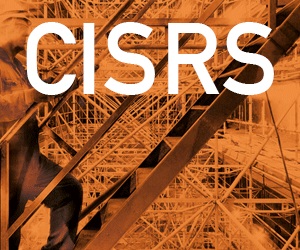 "It has enabled several projects to move forward with innovations which might otherwise have taken several years to embed.
"It has also inspired many to raise their game and has challenged some conventional thinking about the ways in which projects are planned and undertaken."
But it warns there is a high potential for things to drift back towards 'business as usual' as Covid-19 related constraints are relaxed and as commercial pressures once again come to the fore.
It strongly recommends that individual companies and projects conduct a 'lessons learned' review before long to capture the changes made and ensure that positive changes are captured and embedded.
Loughborough University: "COVID-19 and construction: Early lessons for a new normal?".