Plans for the 2.3km automated people mover elevate shuttle, due out to tender in October, were also approved by Sandwell council.
The station, which will be at the heart of the HS2 network in the Midlands, recently became the first railway station globally to achieve the BREEAM 'Outstanding' certification at the design stage  – putting it in the top 1% of buildings in the UK for eco-friendly credentials.
The station's design makes use of renewable technologies, and in operation, the station will use natural ventilation, daylight, harvested rainwater and solar energy to cut carbon.
HS2's next milestone is to award the construction partner contract in 2022, with construction planned to start in 2024.
Enabling works contractors Laing O'Rourke and Murphy are presently on site installing bridges and roads ahead of main construction.
HS2's stations director Matthew Botelle said: "We're extremely pleased to receive approval for the design of Interchange station, which will be net-zero carbon in operation, and adopts the latest eco-friendly design and sustainable technologies.
"The operation of our stations will play a key role in the UK's fight against climate change and achieving net-zero carbon emissions by 2050.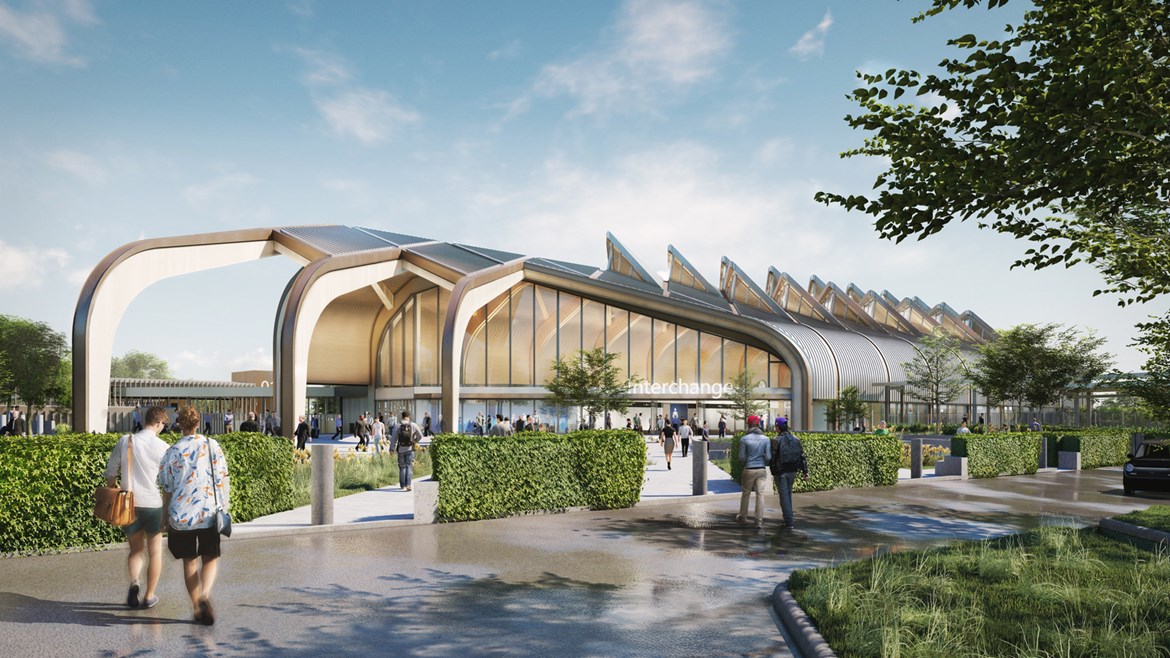 "We have also worked with our local stakeholders to design a station that considers future major growth plans around the site.
"These are being led by the Urban Growth Company, will support 70,000 new and existing jobs, 5,000 new homes and 650,000m2 of commercial space across the UK Central Hub, generating £6.2bn GVA per year and bringing 1.3m people to within a 45-minute public transport commute of the station."
HS2's design consultants ARUP have worked closely with their landscape architects Churchman Thornhill Finch to develop a design which celebrates the local context and biodiversity of its native landscape associated with the Forest of Arden.
Kim Quazi, Director at ARUP Architects said: "Creating the world's most sustainable station has always been at the heart of HS2's design vision and this planning approval is testament to everything we have been working towards.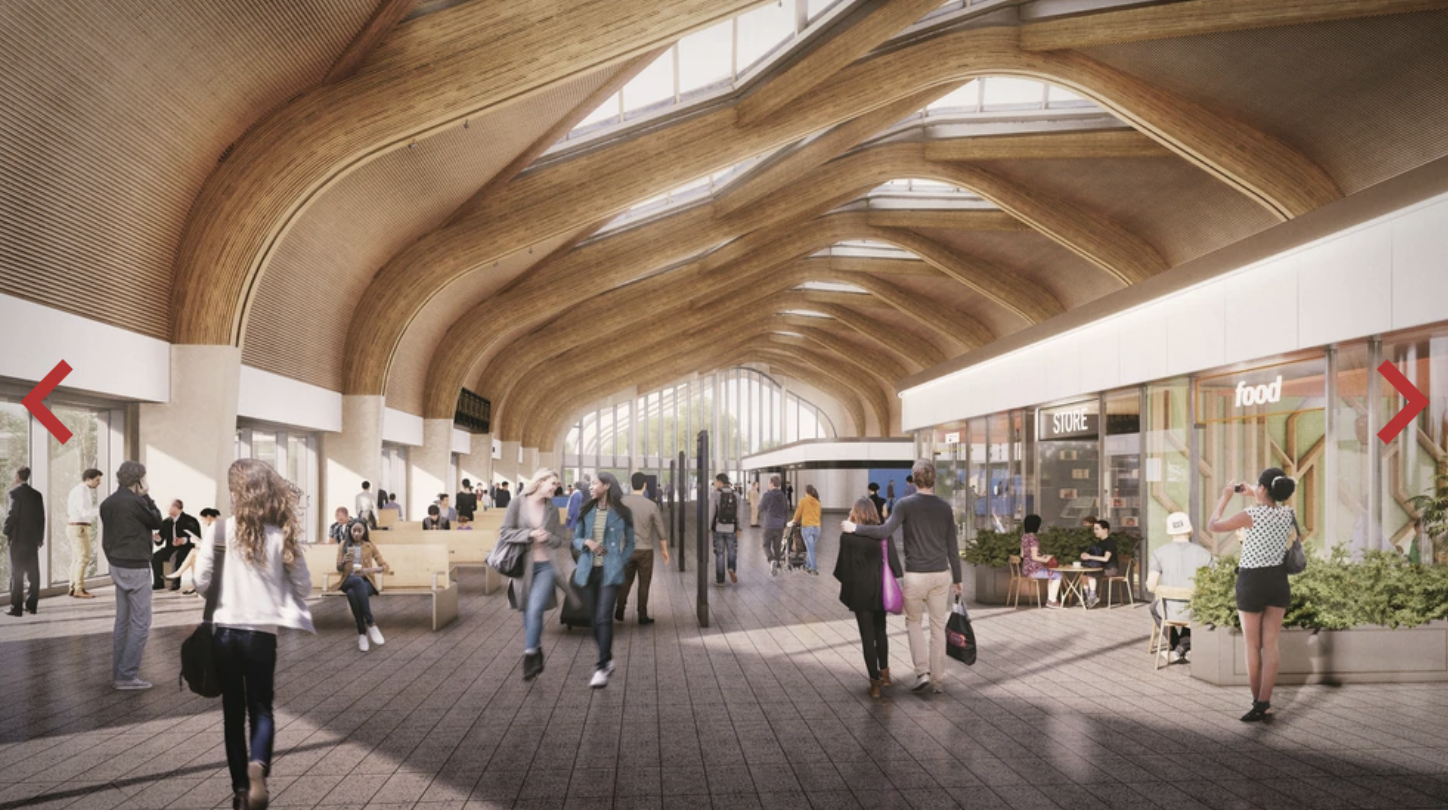 "From the striking roof supported by light-weight glulam timber – inspired by the form of a leaf – to the green open spaces, everything has been selected to minimise the station's carbon footprint and ensure that it reflects its surroundings and unique location."