Two piling rigs and a crawler crane had to work in the tiny space near Vauxhall Bridge in London with the cramped working conditions caught on video here.
AGD managing director Robert Law said: "The job redefined the term 'restricted access' and was one of the smallest sites we've ever supplied.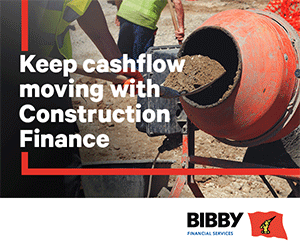 "Our kit helped install two sheet piled basement walls for Zalman Properties.
"Due to the dense gravels and hard clay a compact Soiltek S80-CFA rig was deployed to pre auger the soil ahead of the sheet pile installation which was done with a Giken F201 silent piler. It was serviced by a Sennebogen 643R 40 tons telescopic crawler crane.
"All of the equipment was supplied with experienced operators and Tier 4 engines to meet the emission standards for this part of London."