Developer Bradford Live, the not-for-profit distribution social enterprise, led by local business people, aims to create a new 4,000 capacity world-class live entertainment and events venue.
After receiving planning and striking a deal with the Birmingham-based NEC Group to operate the venue, it is inviting contractors to tender for the project.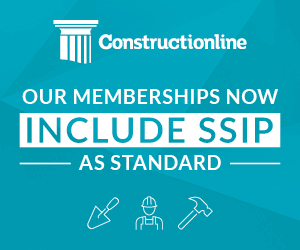 Consultant Turner and Townsend is inviting firms to apply to be shortlisted for five-way tender race for the project.
The entire building will be served by new acoustic, electrical, heating, and cooling, ventilation, lighting and fire control systems.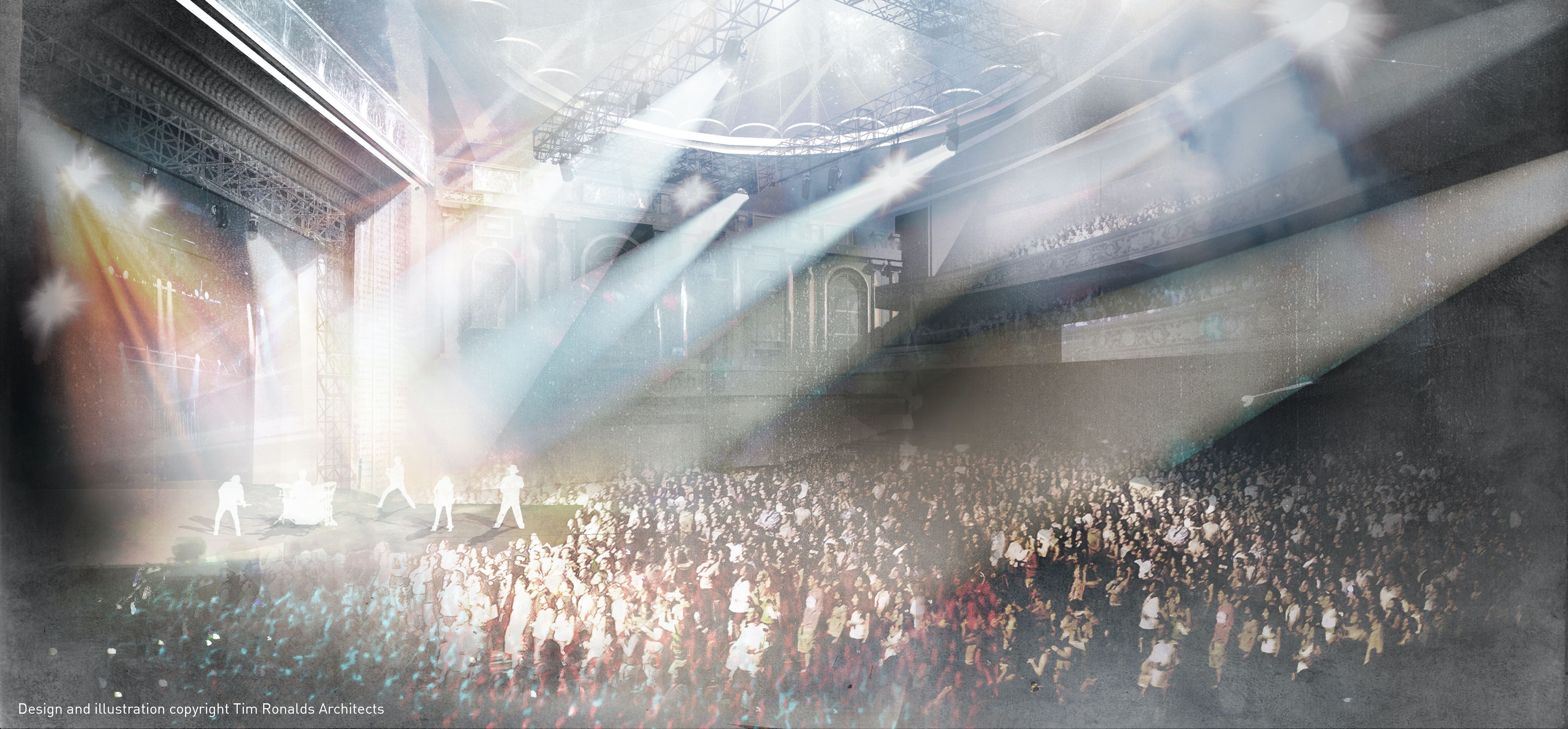 Interested firms are being told to email Bradford Live headlining it 'Bradford Odeon Redevelopment' initially for further details.