Barts Health NHS Trust is calling up contractors to share thoughts on plans for the £700m Whipps Cross Redevelopment in North East London.
A market questionnaire will help to inform the development of the tender for a main works contractor in early 2021.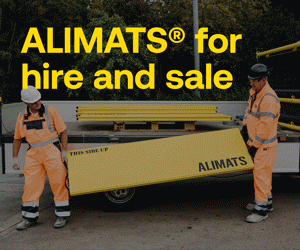 Construction is expected to commence before the end of 2022, subject to the necessary business case and planning approvals.
The Trust also expects the new 80,000 sq m Whipps Cross Hospital to be the first net zero carbon hospital in the country.
Plans are also advancing separately for extensive demolitions at the sprawling hospital site, with work expected to start clearing old nurses accommodation blocks before the end of the year.
Over 43% of the hospital estate pre-dates the NHS and the site has one of the largest backlog maintenance challenges in the country.
The Government announced last September that Whipps Cross Hospital would be one of six hospitals in England to benefit from £2.7bn of funding over the next five years, subject to business case approvals, as part of its new Health Infrastructure Plan.
Working with local health and care partner organisations and with local government partners, Barts Health has developed a vision for the future of Whipps Cross Hospital, with the new hospital constructed alongside other healthcare and health wellbeing facilities on the near 18 hectare site in Leytonstone, north east London.
Contractors can register an interest in the project here by the 17 September.
The Trust plans to invite some or all respondents to discuss the potential scope further in one-to-one interview sessions.