He joins in mid-October from Murphy where he was chief financial officer for four years.
Burke brings a track record of driving business performance and change in the construction and services sectors across varied cultures and geographies including Europe, the Middle East, the Americas and Asia.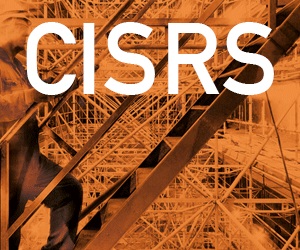 Before Murphy, he had a progressive career at Serco Group over 12 years, including four years as chief financial officer for Africa, Middle East, Asia and ANZ region where he was headquartered in Delhi, India.
David Burke's salary package
Base pay: salary £375,000; pension 7% salary; car allowance £18,000
Performance related pay: annual bonus up to 150% salary (max); long term incentive plan normal awards of 125% of base salary per annum, commencing 2021
Michael Speakman, Keller chief executive officer, said: "David is a highly experienced finance executive who brings considerable understanding of the operational and commercial environment in which Keller does business.
Burke replaces Mark Hooper who was interim chief financial officer over a period of significant challenge to the business.
Burke said: "I am very pleased to be joining Keller whom I have long admired as the world's leading geotechnical specialist. I look forward to bringing my experience to bear as we navigate through the challenges and opportunities of the sector in these unprecedented times."