Directors are set to appoint insolvency specialist O'Hara & Co as administrator of the £20m revenue business.
Founding directors Anthony Quinn and Paul Burke blamed Covid-19 related project delays and a negative adjudication decision for tipping the business over the brink.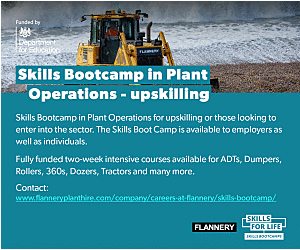 APP cashflow was also impacted by a £445,000 fine in February for fire safety failings in the design of a student accommodation project in Leeds.
The contractor specialised in building car showrooms around the north and Midlands as well as small scale industrial and warehouse projects.
APP had orders for a residential conversion and two industrial shed projects.