The firm said it had performed ahead of expectations since its March half-year and forecast operating profit of between £39m-£40m, well-ahead of market expectations.
Paul Scott, CEO, said that the improved performance reflected the resilience of its key markets and the implementation of numerous mitigation measures that proved to be extremely effective in responding to the challenges of Covid-19.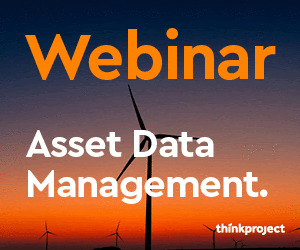 "Our engineering activities in our rail, infrastructure and environmental markets have remained robust and reliable throughout the Covid-19 pandemic.  
"The UK Government designated the majority of our activities as critical to the Covid-19 response and we have safely and proactively responded to the ongoing network demands."
In energy, all site activities at Sellafield and Springfields were suspended in March.  
Site activities are steadily being re-mobilised although Renew would not be fully operational at these sites until the start of next year.