Situated on the University's Bay Campus, the three-storey building will span 4320 sq m and comprise of 850 sq m of clean rooms, laboratory research facilities and 20 offices.
With a focus on delivering a sustainable and energy efficient building, Kier will utilise renewable energy technology on the Centre for Integrative Semiconductor Materials project, including the use of solar PV and heat recovery.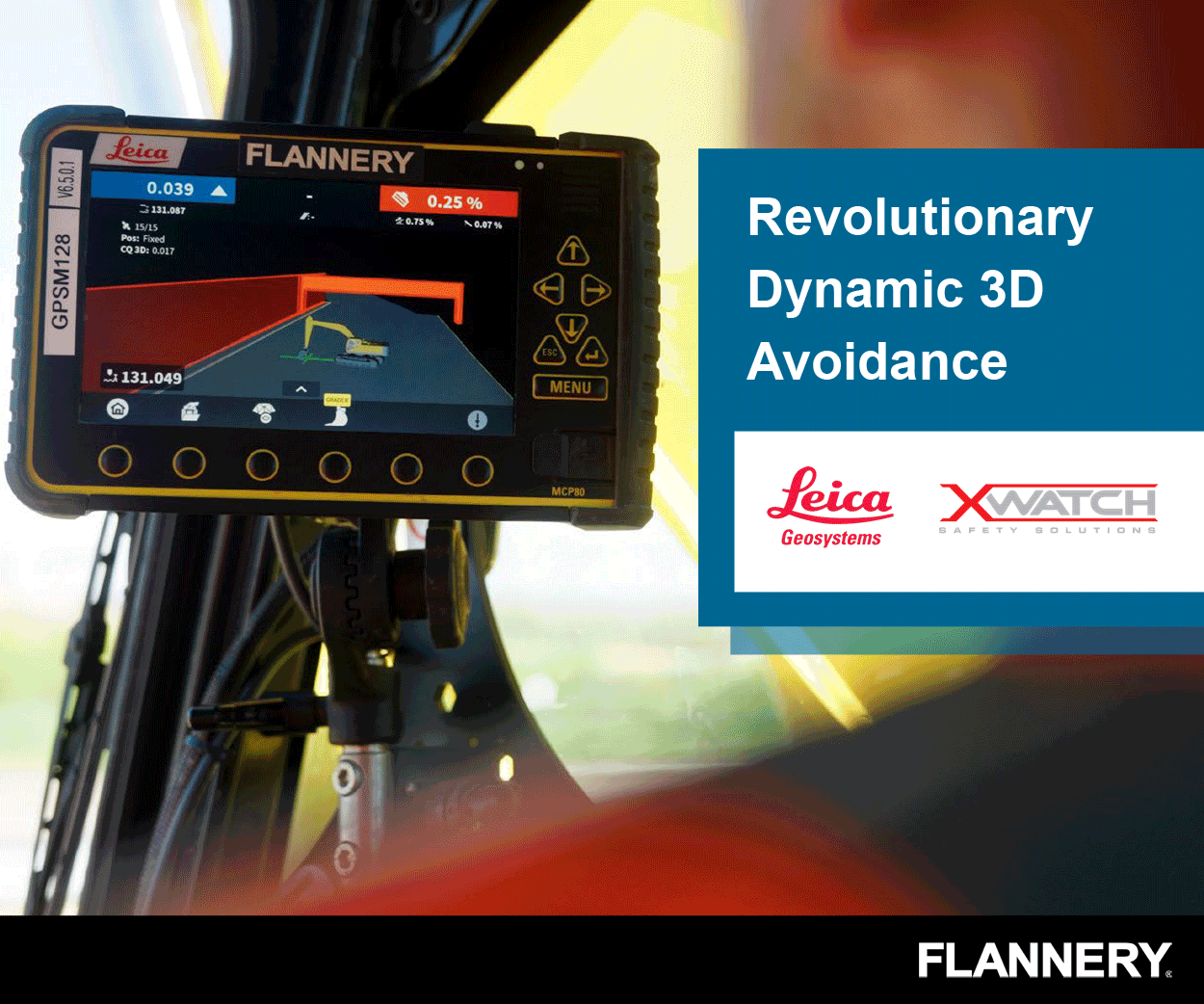 Kier plans to work with its local supply chain, of which circa 20% will be from the surrounding Swansea area.
Jason Taylor, operations director for Kier Regional Building Western & Wales, said: "The Centre for Integrative Semiconductor Materials is set to be a vital building in aiding the growth of the semiconductor industry in the UK.
"This latest award builds on our relationship with Swansea University, having delivered the Impact building last year as well as a number of other refurbishment projects over the last five years."