This will involve building 189 homes designed by Whittam Cox Architects in two blocks, one of 10 storeys and the other 12 storeys, on the northern side of the canal opposite Phase I.
Construction partner Beijing Construction Engineering Group International (BCEGI) will start in early 2021 with completion expected in late 2022.
Phase II was topped out in February of this year and will be completed in 2021.
Almost all the homes will have their own private outdoor space by way of a balcony, terrace or garden.
This phase will also have a communal podium garden for the residents similar to the earlier phases. There will be 61 undercroft car parking spaces and 40 bicycle spaces.
The £700m Middlewood Locks scheme is being developed by a joint venture between Scarborough, Hualing Group, based in Urumqui, Xinjiang, in China and Metro Holdings, a Singapore-listed property development and investment group.
When finished the 25-acre development will provide 2,215 new homes and 900,000 sq ft of commercial space, including offices, hotel, shops and restaurants.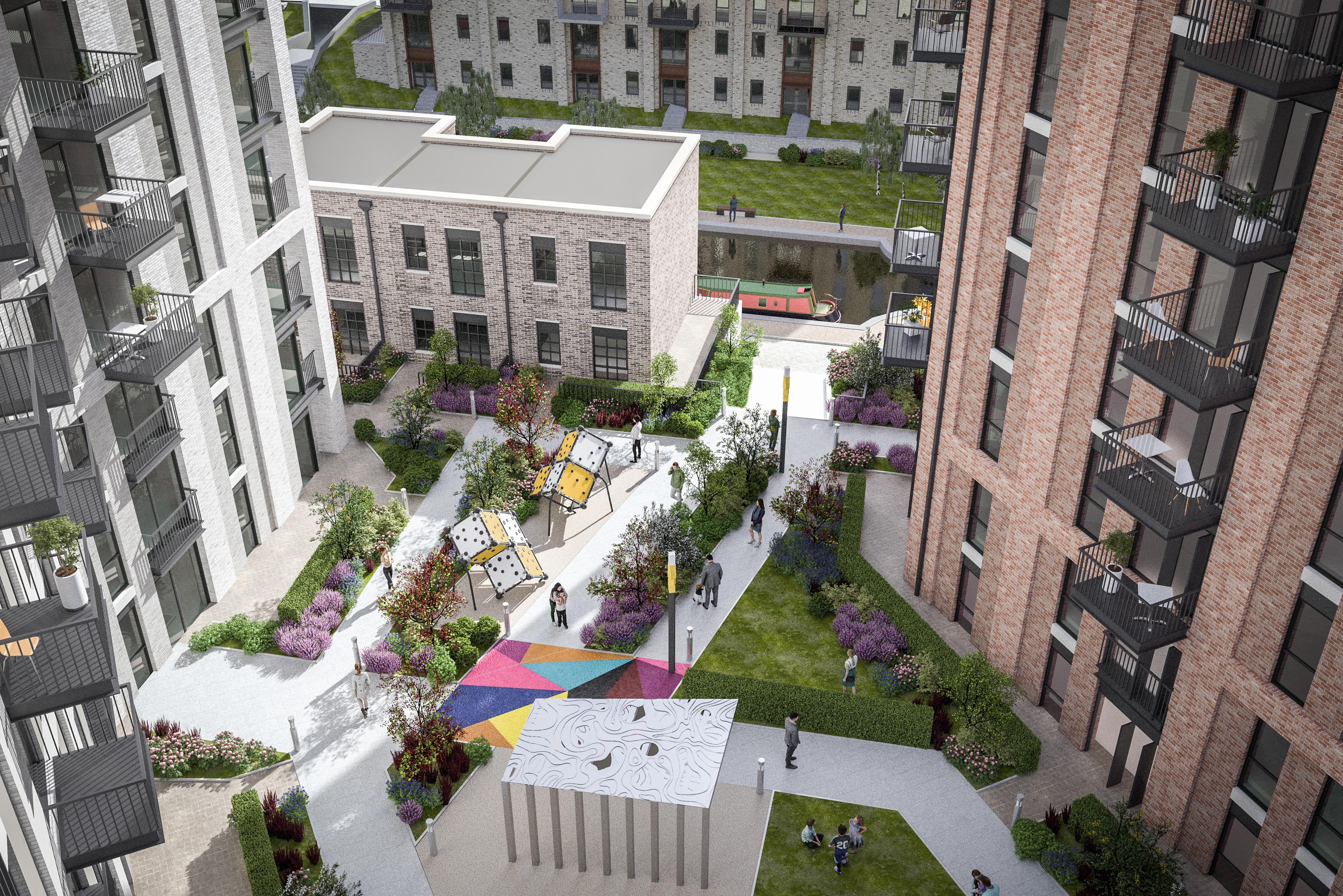 Paul Kelly, Development Director at Scarborough, said: "We are delighted to secure consent to move forward with phase three as part of our full commitment to deliver the grand vision that is Middlewood Locks.
"This development is providing much-needed homes in the city with fantastic doorstep amenity that remains in high demand. It also provides high-quality commercial and office space that will compliment and add to the existing offer at Middlewood Locks."