Vistry Group reported a £12m loss in the first-half of 2020 from revenue up 28% to £661m, supported by the addition of Galliford Try's housing operation acquired at the start of the year.
Chief executive Greg Fitzgerald said Vistry had incurred £10.2m in extra site costs due to Covid-19 and received £6.9m in Government support, which would now be repaid this year.
He said: "House building's first-half performance was significantly impacted by the lockdown and resultant site closures.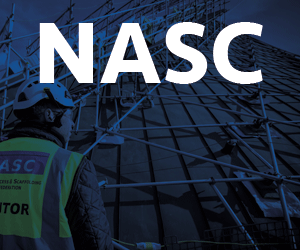 "Vistry Partnerships demonstrated its market resilience and robust revenue model and led the group to an early successful return to site, with production levels across the group now back at near-normal levels."
Group net debt improved to £357m from £476m in May, much lower than management expected at the start of the Covid-19 pandemic.
Fitzgerald said this reflected the earlier return to site within Partnerships, including their contracting business, and improved completion levels, putting the group in a financially strong position.
He said all the signs pointed to a strong recovery in housing demand post-national lockdown.
"We have seen positive sales trends since early May, with consumer interest higher than at any time in recent years.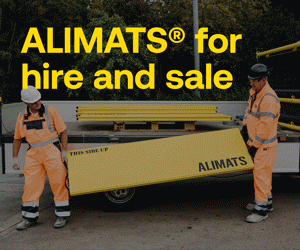 "Our sales rate in the second half to date is running 20% ahead of last year at 0.73, and pricing remains robust."
Assuming stable pricing and current sales rates and productivity levels being maintained, Vistry expects to deliver a significant step up in house building completions for 2021, with all land secured for forecast 2021 house building units.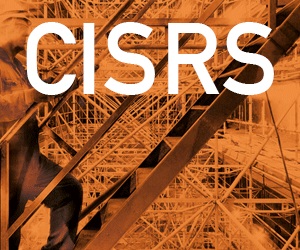 The Partnerships business is focussed on growing high-margin mixed tenure revenues, with a target of an operating margin of at least 10% in 2022.
This arm of the business is targeted to hit £1bn revenue in 2022, driven by a rapid increase in higher margin mixed tenure revenues to 50% of total Partnerships revenues.
The operating margin for mixed tenure development ranges from 11% to 18%.
Fitzgerald said combined, Vistry had the ability to deliver at least £310m of profit before tax in 2021.
He said: "The group is well-positioned to capitalise on the opportunities available in the second half and into 2021 when we expect to deliver a step-up in completions and profitability, a reduction in gearing and a return to dividend payments."