The listed UK real estate investment trust will use the proceeds to fund or refinance eligible social projects, specifically the acquisition, development or refurbishment of primary care and community healthcare centres.
The business is investing £81m in 15 sites at present and holds an immediate £77m pipeline of 18 further projects that are expected to commence within the next 12 months.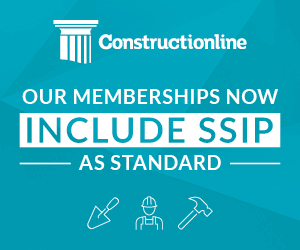 It is also eyeing an extended pipeline of £200m of further opportunities where Assura is the exclusive partner.
Jayne Cottam, chief financial officer, said: "Our ambition is to become the UK's number one listed property business for social impact.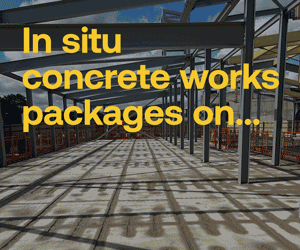 "The issuance of our first Social Bond demonstrates our commitment to contributing to the communities in which we operate and will be used to support our continued investment in providing more fit-for-purpose primary and community healthcare centres."
Among the immediate project pipeline  yet to go to construction, Assura is developing the Wallsend medical centre be built on land next to The Forum Shopping Centre.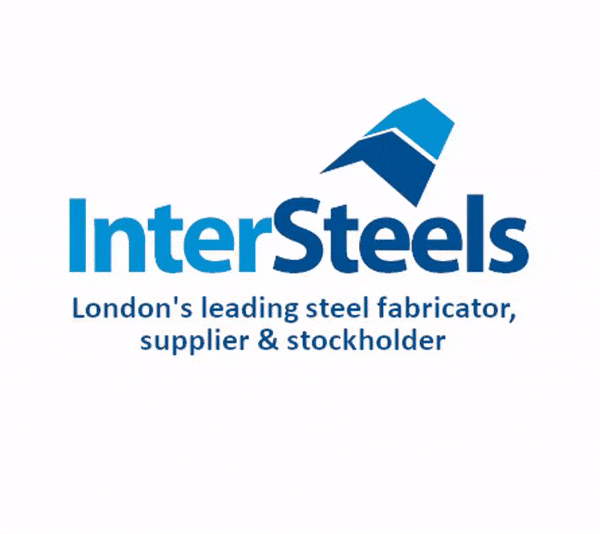 The project is estimated to take 15 months to complete and the current plans are to start the build in January.
Assura has also just unveiled plans for a £3m medical centre building in Cardiff following months of work between its development team, Cardiff and Vale University Health Board and  Whitchurch Road Surgery.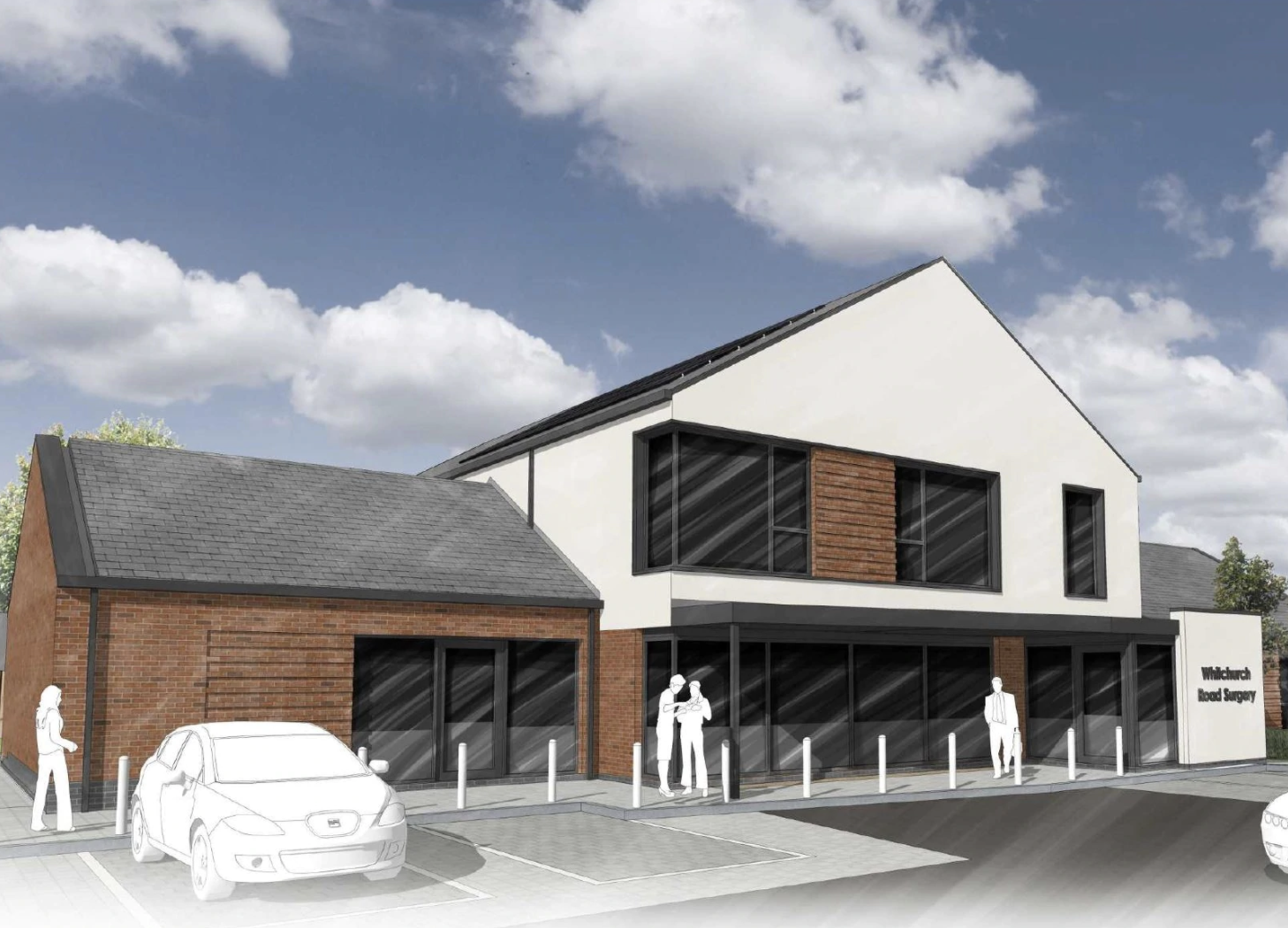 If plans are approved, work would start in January 2021. The first patients would use the building in 2022.
In Worcestershire, contractor A.M. Griffiths, which is also working on Assura's Bournville development, has started work on a new medical centre for Stourport for Wyre Forest Health Partnership.