The project will see the demolition of the existing neo-Georgian red-brick building and its replacement with a near-identical facade in the same period style but with slightly adjusted floor heights to better suit office use.
Architect Make has designed the Norfolk House office project to sensitively sit in the historic Westminster site for client Sateria Investments.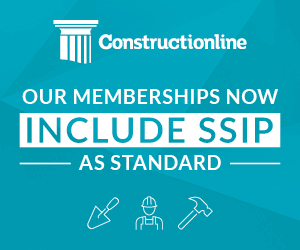 Skanska will start work this Autumn, which in the scheme which will have a deeper basement than the previous building and a more modern double mansard roof.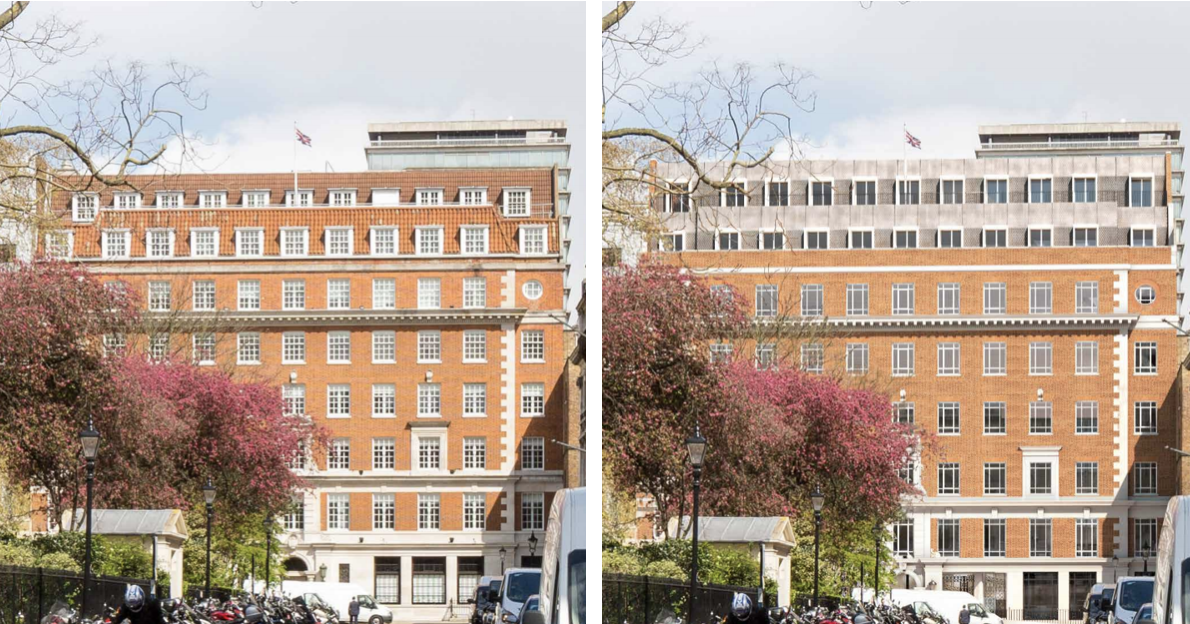 As part of the project, Skanska will also install the mechanical, electrical and plumbing engineering services in the eight-storey, commercial project.
Work will also involve additional excavation to create a deeper basement. The building is targeting environmental standards to achieve BREEAM excellent.
Construction is due to start in October and is due to complete in September 2022.