Through the equally-owned Harrow Strategic Development Partnership, Wates will redevelop three major sites initially in the heart of the greater London town.
It will transform the landscape of Wealdstone, building 1,500 new homes, a new civic centre, shops, offices, and a school, as well as public and green spaces.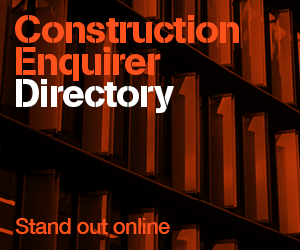 The partnership will provide construction training for over 130 unemployed adults to help kick-start their careers, and deliver 220 apprenticeships.
It is also committed to a £90m spend with the local supply chain.
Three first sites for redevelopment
Cllr Graham Henson, leader of Harrow Council said: "During these difficult times it is important to have something to look forward to – our ambitious plans will give families an affordable place to call home, create jobs for local people, build a new Council HQ, and re-energise Wealdstone town centre.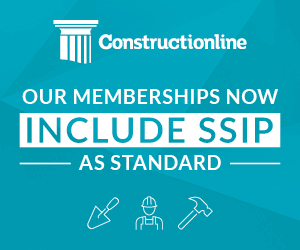 "Now is the right time to redevelop these three sites and build a better Harrow for our residents and businesses".
The deal comes 15 months after the north-west London local authority launched their search for a development partner.
Kate Ives, development director for Wates Residential, said "Wates Residential is delighted to have been chosen as Harrow Council's partner to help deliver its ambitious vision to Build a Better Harrow.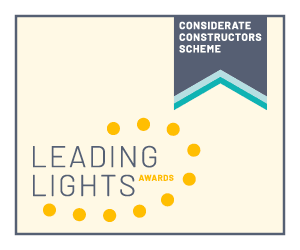 "We look forward to working with the Council as we build more than 1,500 much-needed high-quality homes and a new civic centreat the heart of the local community."
The Harrow Strategic Development Partnership is due to start in February 2021 with the first homes built in 2022.