The Wall of Answered Prayer project will consist of a visitor centre at the base of a high structure based on the Möbius strip form.
The arch, with seemingly no support where the strip curves and twists, will be over 51m high with an 80m span.
This will make it significantly larger in scale than Antony Gormley's Angel of the North, which is 20m tall, with wings measuring 54m across.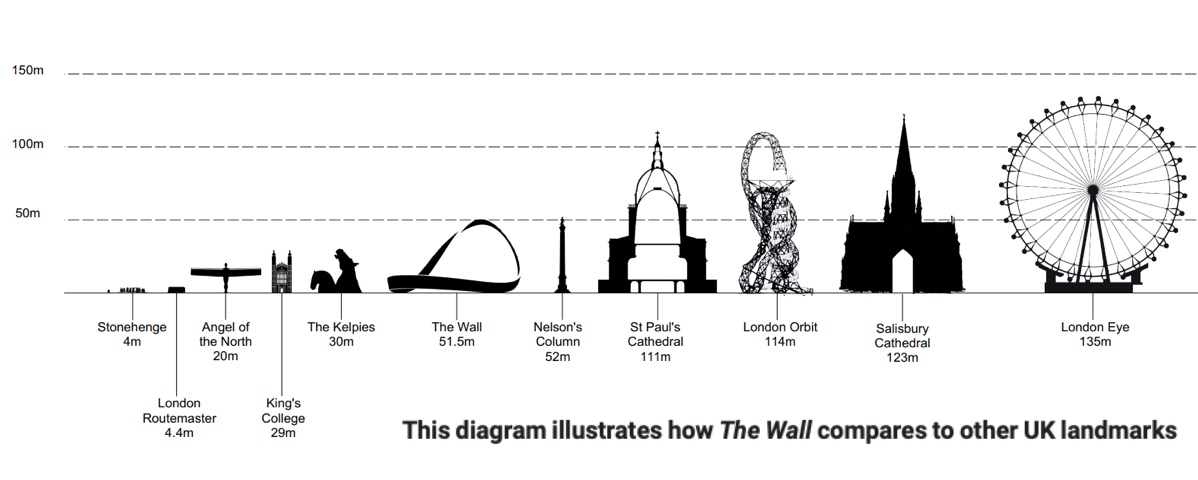 The structure's surface will be faced with one million glazed Ibstock white brick specials, each angled to create a randon texture.
Architect Snug called on Ramboll's Digital Building Team and their Engineering Simulation specialists to turn the design into a buildable proposition.
Construction is now expected to begin in Spring 2021 with completion in Autumn 2022.
It will be built in a highly-visible location next to the M6/M42 motorway junction, the planned route of the HS2 rail line and below the flightpath serving Birmingham airport in the West Midlands.
It is the brainchild of  Richard Gamble, former Leicester City Football Club Chaplain, as a modern response to the Christian heritage of the country.
Gamble said: "It's been 16 years since the idea was first born.
"To finally receive the official consent is incredible. We are building a very special landmark and it is an amazing opportunity for the British people to leave a legacy of hope for future generations. Eternal Wall of Answered Prayer will make hope visible to the UK.
"The unique thing about the project is that it's all about the community: it's crowdfunded and a million people will come together to crowd-create this incredible piece of art with their stories of hope. What we're doing is historic."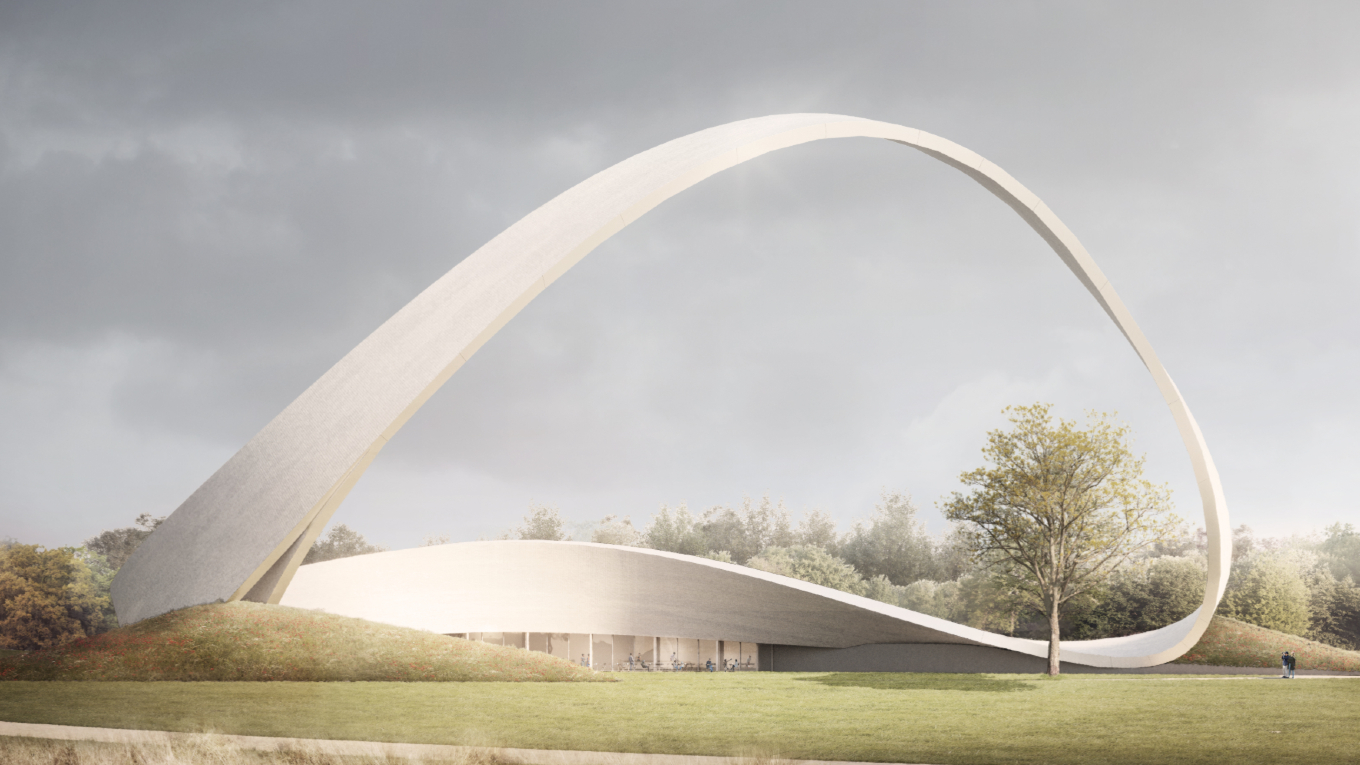 The client team consists of structural engineer Ramboll, cost consultant Ridge