Five tested positive for Covid-19, while three others have also been sent home to self-isolate after being in contact with the workers.
The Sands project in Durham city centre is continuing to operate under the agreed construction site operating procedures.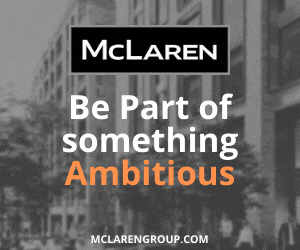 A spokeswoman for the firm said: "Following a small number of site employees testing positive for Covid-19, we undertook all necessary measures to prevent further potential spread.
"This has included a deep clean of the site, notifying Public Health England and actioning a track and trace list of people who may have come into contact with those that have tested positive – all of whom are now self-isolating.
"The site has remained operational throughout and continues to operate under the Site Operating Procedures which are in line with the Government guidance."
Work started on the project a year ago with the project set to open in Autumn 2021.