While new orders will recover from the 50% second-quarter decline, contractors may need to become more aggressive in finding replacement work.
The group's cost consultancy arm is now forecasting a 2.5% fall next year, followed by recovery in 2022.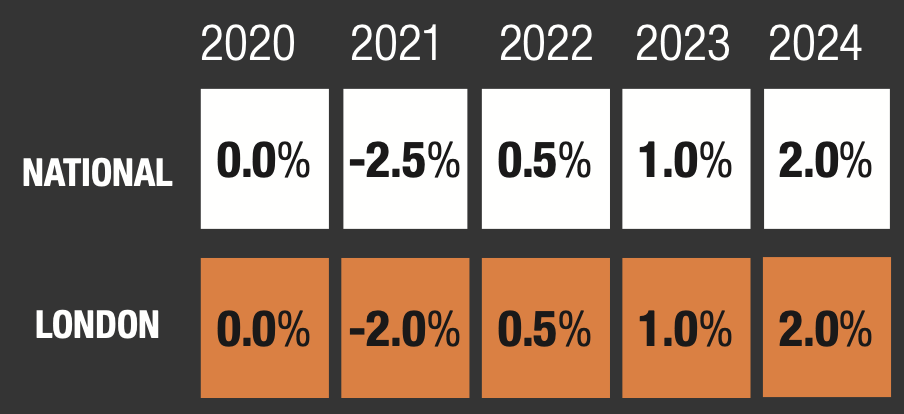 As a result of the lockdown, productivity fell by 11.4% in the second quarter, giving an early indication of the impact of social distancing measures implemented on construction sites, according to the report.
Looking ahead, returning to pre-Covid-19 output levels will be difficult, due to social distancing regulations remaining in place and limiting potential output.
Brexit uncertainty may dampen the recovery and keep contractors even more competitive with their tenders, warns the report.
Steven Mason, managing director for Cost Consultancy at Mace, said: "As the economy continues through the early stages of recovery, the construction industry has proved so far to be remarkably resilient.
"The focus upon managing the immediate disruption caused by labour and material shortages and drops in output and productivity may have dissipated, but the mitigation of the ongoing impact of Covid-19 and an impending Brexit deadline will continue to have a major influence on the market and tender prices.
"The unprecedented drop in new orders in Q2 has compounded the growing sentiment that our industry faces a turbulent time ahead, and there will be increased pressure on the supply chain to secure workload at any cost.
"In spite of expected further fluctuations in input costs we expect this increasing appetite to secure future work to continue to supress tender prices for the remainder of 2020 and throughout 2021."