It is now planning a recruitment drive at the end of this year to support growing orders and the recovery in the house building market.
The improved outlook comes after a period of restructuring after directors decided at the end of last year to wind down  Tolent's loss-making southern operation blaming an overly competitive market.
Since, Tolent has weathered the Covid lockdown, delivering the NHS Nightingale Hospital in Sunderland back in March.
Delivered in around three weeks, the success of this project has led to several new projects now being delivered across two of the North East's major hospitals.
Tolent's national asbestos removal service saw several jobs put on hold following the national lockdown, and decided to tailor its offering to provide a disinfection and sterilisation service back in May.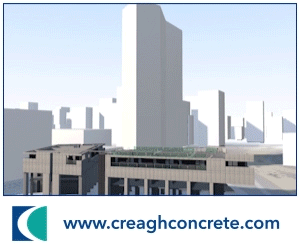 It teams have completed around 50 jobs across care homes, sheltered schemes, public transport, offices, commercial buildings and construction sites.
Tolent chief executive Andy McLeod said: "Our current commercial position is stronger than it has been for some years, with current and future workload across our core, northern business units, remaining healthy and in line with our strategic goals in terms of both turnover and margin.
The group now has 45 live sites and is delivering some regionally significant projects including an £11m civils project for propane storage in Teesside, the £26m Hadrian's Tower in Newcastle, a £23m PRS development in Leeds and the £84m Milburngate site in Durham.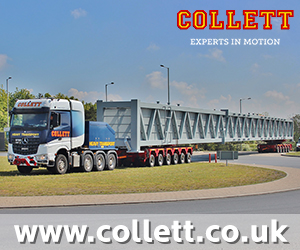 McLeod said the business is seeing steady growth in the residential market with housing and particularly social housing.
Including work completed this year and secured work into 2023, Tolent is set to deliver around 3,000 new homes covering both the private and public sector across the North East and Yorkshire.
Its landmark £120m South Seaham Garden Village development is due to start work next year creating 1,500 new homes, a new primary school, business hub, sports facilities, play areas and allotments all linked by a network of more than 5km of landscaped paths and cycleways.
He added: "With a healthy order book of work, including some negotiated work in the North East with a combined value of £185m, we'll also be looking to recruit at the end of this year as we continue to build a strong and skilled workforce to help support and drive future growth."