Nicol, who comes from West Lothian, started out with the business as a trainee surveyor over 30 years ago.
He has worked in surveying and latterly commercial management for BAM across several sectors including the company's extensive projects in education, retail, healthcare and commercial developments, including spending time on many sites as well as working on pre-construction and bid submissions.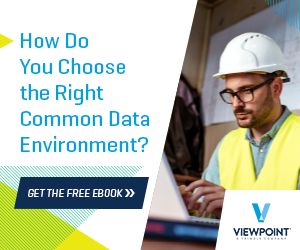 BAM Construction chief in Scotland, Bruce Dickson, said: "The Covid19 pandemic has put further pressure on a sector which already operates on tight margins and in a highly competitive market.
"That's why outstanding financial management is so important to us, and I'm delighted to appoint Mark to this new role."
BAM employs 115 staff in Scotland and has made big inroads into Scotland's construction delivery hubs where it is a Tier 1 contractor partner on 4 out of 5 regional centres.