The aircraft was removed from the public eye for restoration in 2018 and will go back on display in 2021 when the purpose-built gallery is finished.
Designs for the £5.4m job will see a 3,800sq ft building complete with specialised new structural glazing, which will enable the Spitfire to be viewed from outside the museum.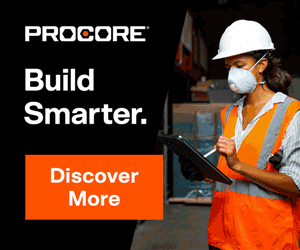 Alongside this, the main contractor will also carry out a light refurbishment to the existing 4,200 square foot café, including internal improvements to the walls, ceilings, and floor finishes. The café will be fully operational upon the completion of the new gallery.
Foundation work is underway with steelwork set to begin in early autumn, when the external frame for the building will begin to take shape.
Reginald J. Mitchell, the creator of the Spitfire plane, was born and educated in North Staffordshire before gaining fame for his invention.