Marrico Asset Management and Helios Real Estate will submit plans by the end of the year for a major mixed-use development on the 2.8-acre car park site on Lisbon Street.
The 'Lisbon Square' scheme will consist of 500 student apartments, 400 flats, a 300-bed hotel, and 150,000sq ft of offices.
The site has been used as a council car park since the pool's demolition in 2009.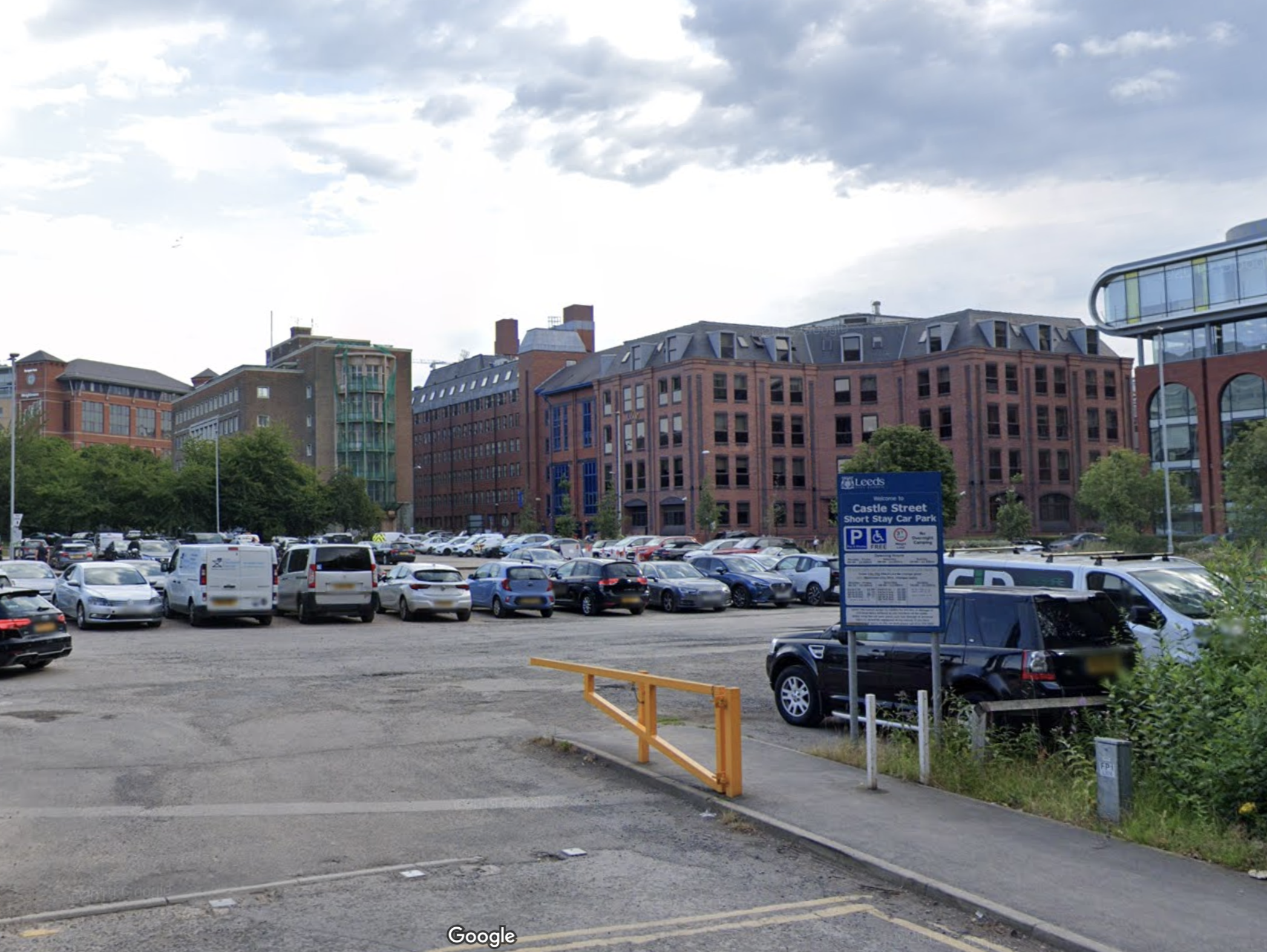 If planning permission is granted, work would begin in 2021.
Council leaders hope Lisbon Square will be a springboard for further investment in the west end of the city centre.
In January, planning permission was secured for a 17-storey office development on neighbouring Wellington Street, along with the major redevelopment of Wellington Place.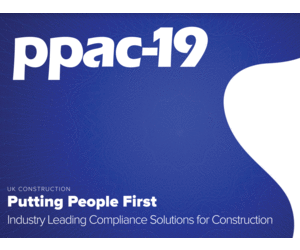 Marrico's managing partner Mark Barnes said: "We are delighted to have been chosen by Leeds City Council to develop this site.
"Since selection we have spent the intervening period refining our design to meet the changing needs of the market.
"The result is a scheme which would be a major asset to the city. We face challenges in the current environment but we are confident that our design will be compatible with market demands going forward."