Known as project Oriel, the new 39,500m² hospital will be built near King's Cross at the site of the former St Pancras Hospital.
Aecom, Penoyre & Prasad and White Atkitekter have produced designs for the new hospital, which will see Moorfields eye hospital on City Road and the UCL Institute of Ophthalmology on Bath Street move to the purpose-built facility.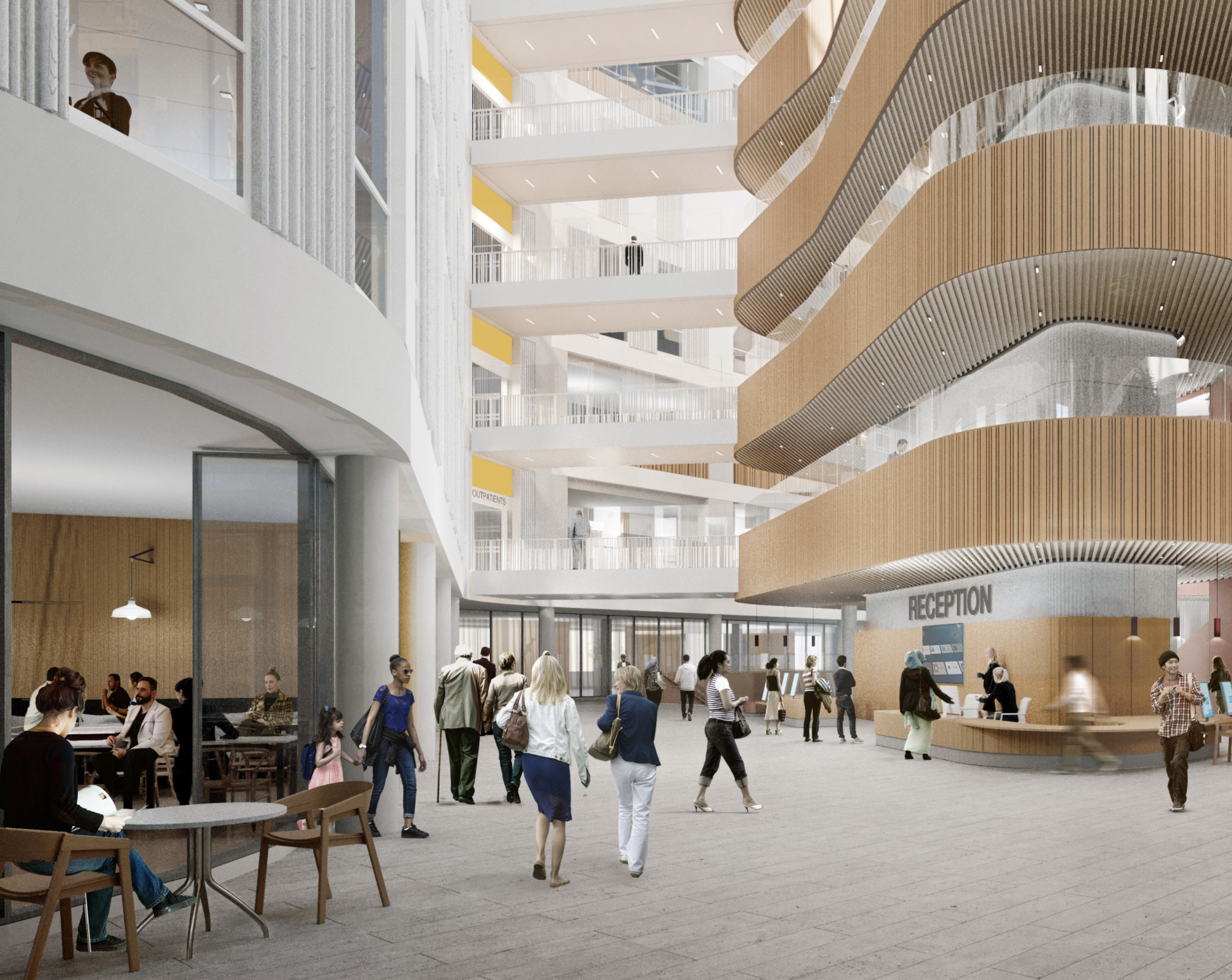 Bidding is just getting underway with a contractor due to be appointed in September 2021 when the full business case is expected to be approved.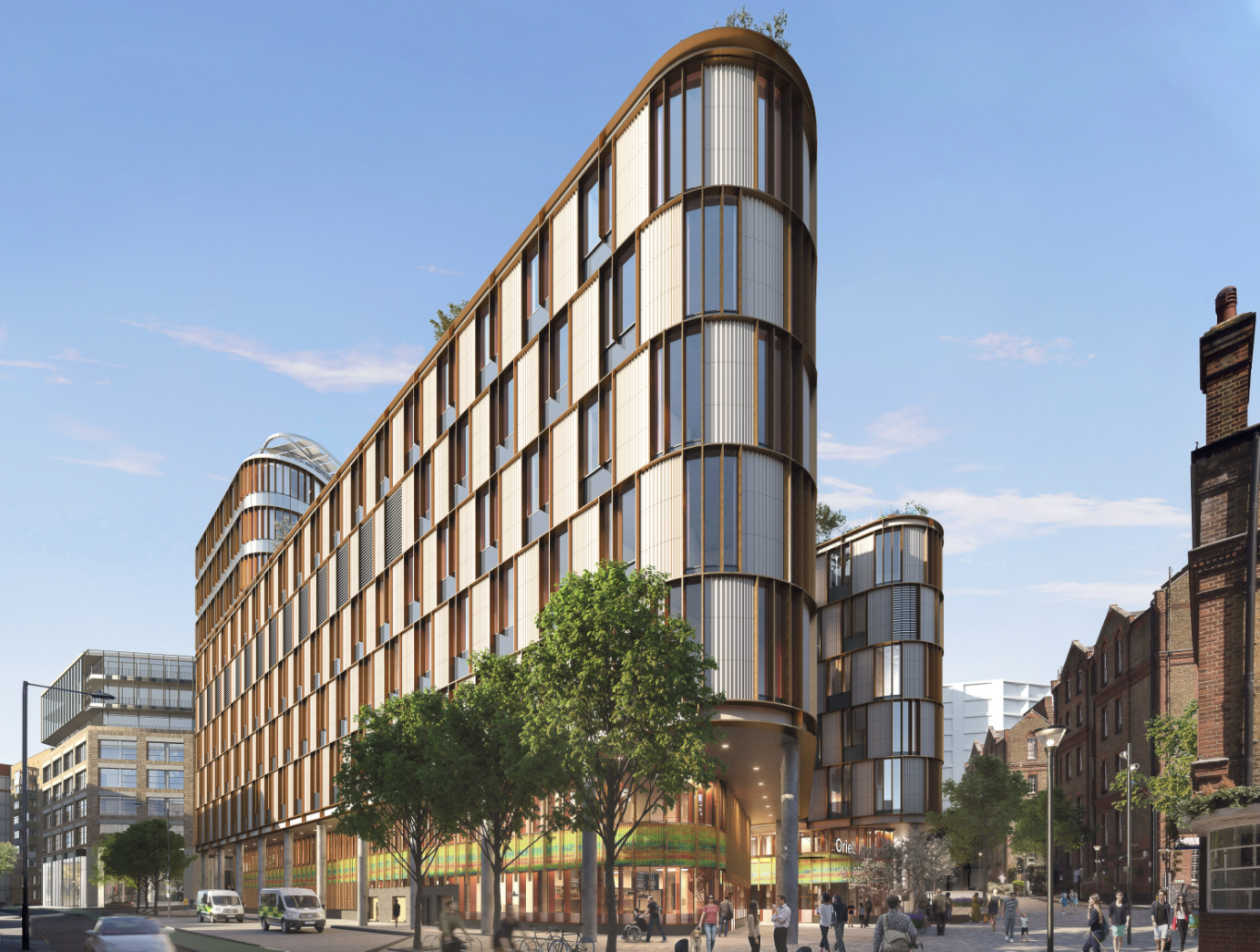 The new facility will open to patients in 2025/26.