A historic planning committee meeting yesterday passed projects that will see over £1bn invested in the city, much into more high rise housing.
Council Leader Sir Richard Leese said: "The fact that these schemes are being brought forward represents a remarkable statement of confidence in Manchester at a time of major national economic uncertainty.
"That is important not just as a reassurance but as something which would translate into real jobs, real homes and real opportunities for Manchester people – helping to support the city's economic recovery from the impacts of the Covid-19 pandemic."
£350m Manchester arena
US developer Oak View Group has gained planning consent for a 23,500-capacity arena in East Manchester.
The go-ahead means BAM, preferred construction partner, could start on site as early as November.
The venue, which is to be built close to the Etihad Stadium, would be the largest arena in the UK and sustain 3,350 jobs during the three-year construction programme.
FEC £185m triple tower scheme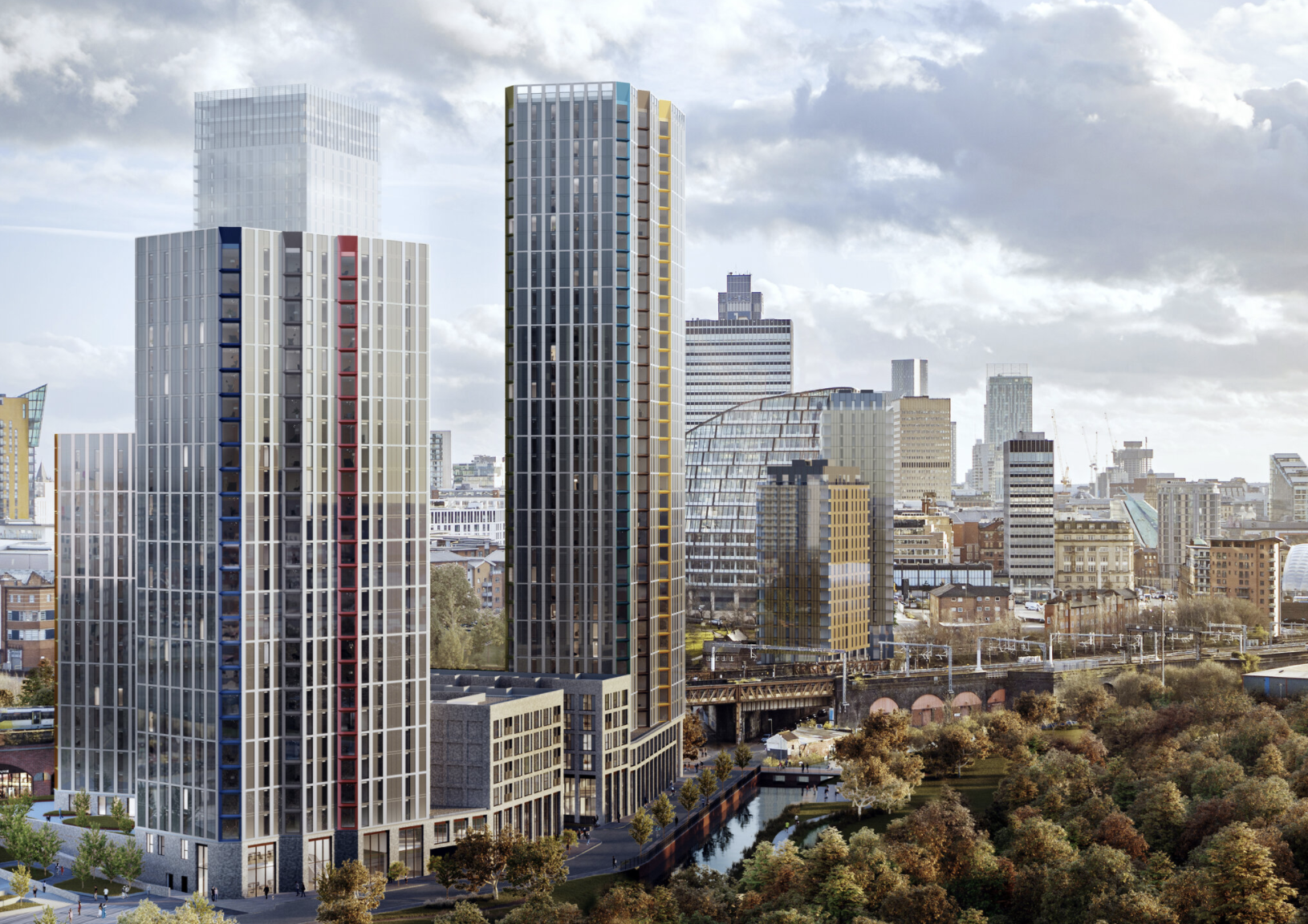 Developer Far East Consortium has got the planning go-head for a £185m major high rise residential complex at Manchester's Dantzic Street.
The scheme is the largest so far to be proposed within the £1bn Northern Gateway masterplan, being delivered in a joint venture between FEC and Manchester City Council.
FEC's Victoria Riverside scheme in the Redbank district will be made up of three towers of 18, 26 and 37 storeys on a linked podium providing 634 homes.
Designed by architects Hawkins\Brown Architects, the new homes would be a mix of tenure types, including shared ownership, which will contribute to the provision of affordable housing in Manchester.
Downing First Street Co-living scheme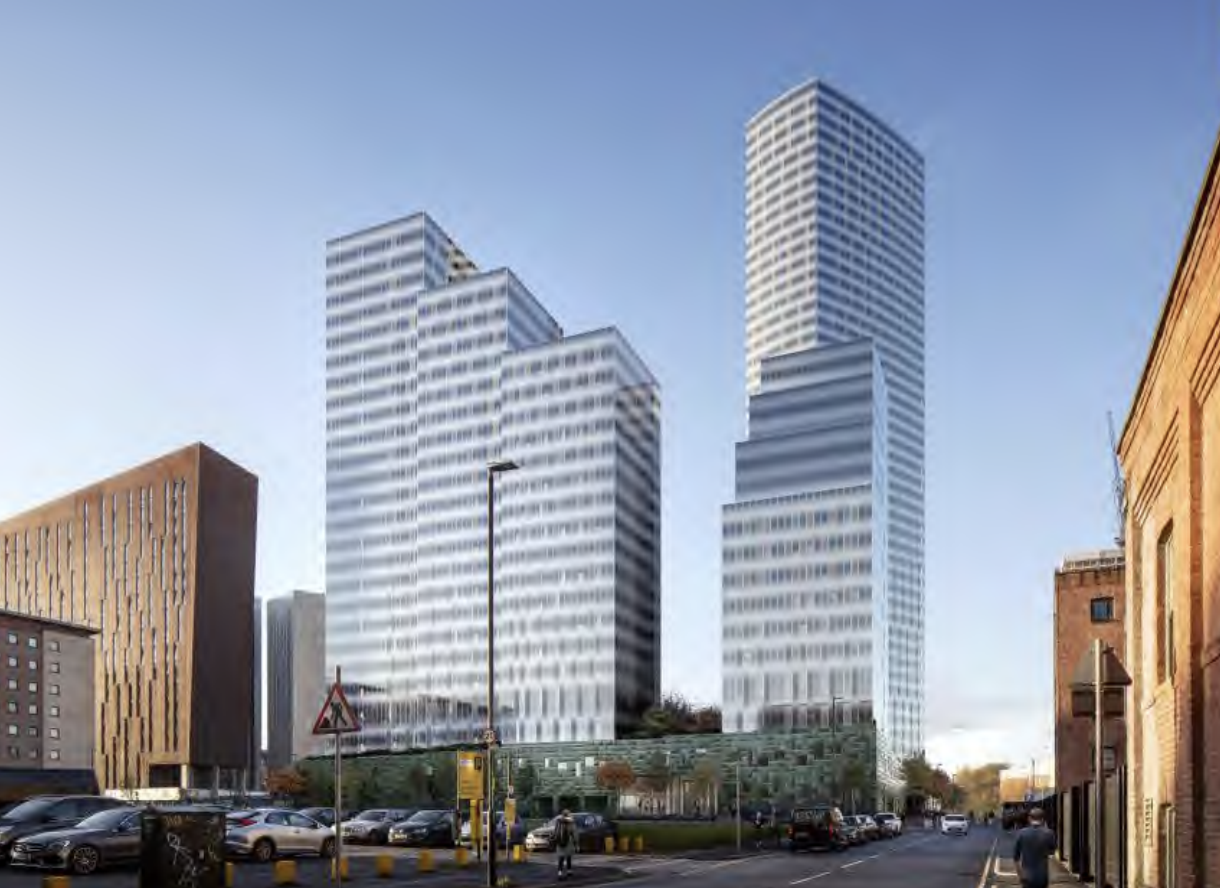 Developer/ contractor Downing won backing for a 2,000-room co-living scheme on Manchester's First Street.
The developer is proposing to build a neighbourhood across four residential blocks, designed by architect SimpsonHaugh.
The cluster will include a 45-storey tower, accompanied by 17, 22 and 26 storey buildings.
Co-living schemes, which are new to the UK, comprise studios and 'cluster-style flats' in which bedrooms can be rented out individually or in groups
This scheme will be split between a mix of accommodation types, ranging from private studios to five-bedroom apartments.
Vita's Water Street co-living scheme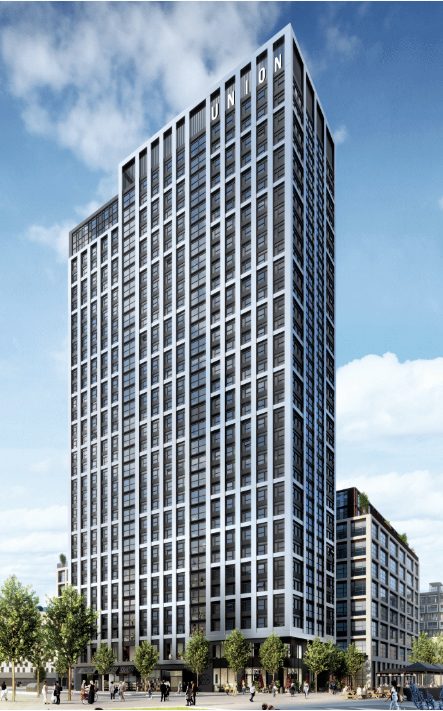 Developer Vita also saw its first co-living scheme approved.
Its planned Union tower development on Water Street in Deansgate will consist of up to 388 flats delivered in two, three and four-bedroom cluster apartments as well as studios.
BAM is understood to have been in talks to deliver the projects. Previously the site was owned by Allied London with plans to build its Nickel and Dime towers.
ENGIE 410 homes in Miles Platting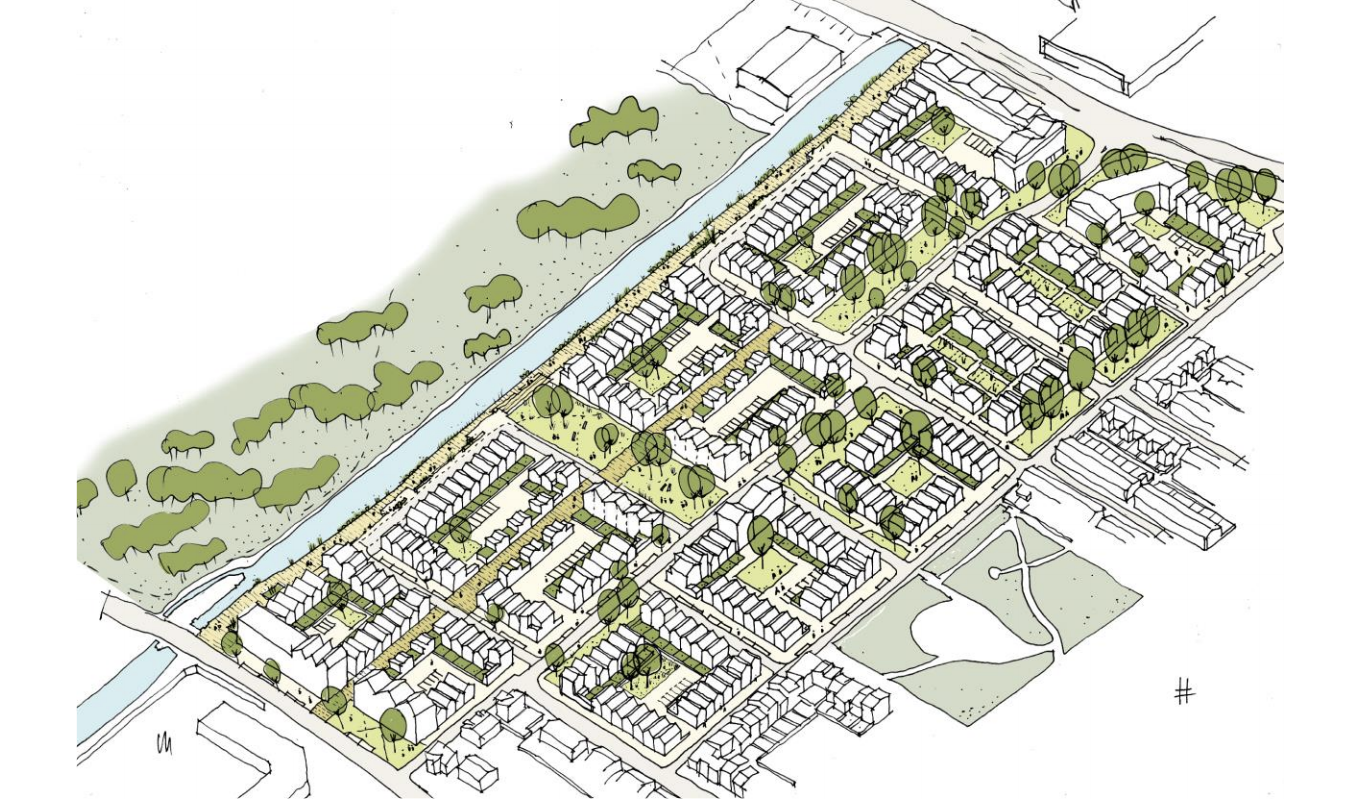 ENGIE Services and Landcare also gained planning for a new community of 410 homes in Miles Platting at the former Manox chemical dye factory site.
The Varley Street site next to the Rochdale canal will consist of more traditional family housing types, mainly to be used as build to rent.