The revamp of the Grade II listed building will reveal more of its original architecture, create new and improved visitor facilities and the open up the second floor to the public as well as access to one the building's domes.
Councillor Daren Hale, Portfolio Holder for Economic Investment, Regeneration, Planning, Land and Property, said: "This significant investment to the much-loved and well known museum and former dock offices will give the city a world-class museum it deserves, right in the heart of its city centre."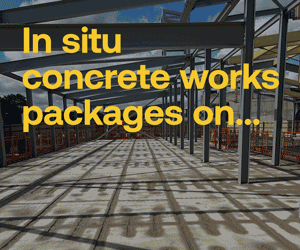 Prior to works starting, 50,000 objects will need to be carefully packed and moved from the museum.
The refurbishment is expected to take 18 months to complete, and then the task to install the new displays and exhibitions will get underway, which is expected to take approximately a year. The museum is expected to reopen in spring 2024.
The tender documents are available here.