The ruling will allow Anglian, Northumbrian, Bristol and Yorkshire Water to spend £214m more on enhancements than agreed in the AMP7 price determination.
The CMA has provisionally allowed for more funding to the water companies for some projects to address challenges to resilience because of climate change and demand growth.
It also provided extra funding to the companies to support a reduction in leaks from water networks.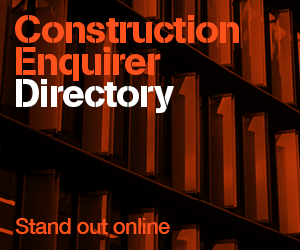 The CMA has also re-balanced the ways the companies are incentivised to better promote improvements in efficiency and service quality
Kip Meek, Chair of the CMA Inquiry Group, said: "We've looked closely at all the evidence provided by Ofwat, the disputing water companies and third parties. While we came to similar decisions as Ofwat on many issues, we think the water companies need to be provided with more revenue to secure continued investment in the sector.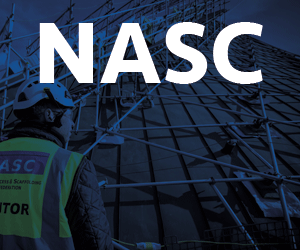 "We have sought to ensure that our provisional findings strike the right balance between bill reductions and the interests of current and future customers in resilient infrastructure, particularly in the face of climate change."
CMA extra project cash
Anglian Water
Strategic Interconnector Programme: Anglian to get full requested funding to build a series of interconnectors to transport water around its region in order to provide for an improved supply demand balance and increased resilience.
Bioresouces Scheme: Expand a sludge treatment centre to accommodate expected increases in the level of sludge being produced in the future.
Northumbrian Water
Essex Resilience Scheme: More funding for new interconnector to allow the transfer of raw water between its reservoir in Abberton to its reservoir in Hanningfield, to mitigate the risk of substantial supply loss to the local area
Yorkshire Water
Enhanced funding for Living with Water Partnership in Hull and Haltemprice to address an increased risk of flooding.
Bristol Water
Allowed extra funds to cover higher cost of raising capital for smaller business