According to the Migration Advisory Committee, these trades must be added to the UK's shortage occupation list (SOL) to make it easier for migrants to apply for work visas to fill job vacancies.
But the committee has rejected easing controls on all other key trades in construction.
MAC was commissioned to consider what medium-skill occupations should be included ahead of the introduction of a points-based immigration system on 1 January 2021.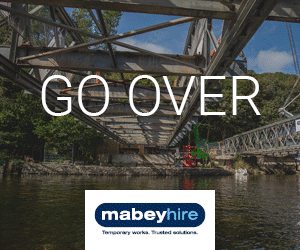 But other key industry roles where contractors are concerned that skills gaps could impact on productivity have been judged not to merit special attention.
This is because the advantages of an occupation being on the SOL only apply to the Skilled Worker visa route where you must be an employee with an employer sponsor.
Research also suggests that Covid-19 related lay-off may recharge the available skills pool.
Trades failing to make SOL (reason why rejected)
---
Roofers, roof tilers and slaters (high self employment)
Plumbers and heating and ventilating engineers (insuufficient evidence of shortages)
Carpenters and joiners (high self employment, limited evidence of shortages)
Glaziers, window fabricators and fitters (no evidence of shortages)
Floorers and wall tilers (no evidence of shortages)
Painters and decorators (no evidence of shortages)
Construction and building trades supervisors (limited evidence of shortages)
The changes came as Boris Johnson unveiled major plans to revamp the training, skills and apprenticeship system to encourage more people into practical careers like construction.