Located next to Manchester Victoria railway station, New Victoria's residential phase will comprise 520 homes in two buildings, one of 20-storeys and one of 25.
This will include 178 one-bed, 286 two-bed and 56 three-bed apartments.
Pension Insurance Corporation is forward funding the 450,000 sq ft residential phase for its first build to rent scheme.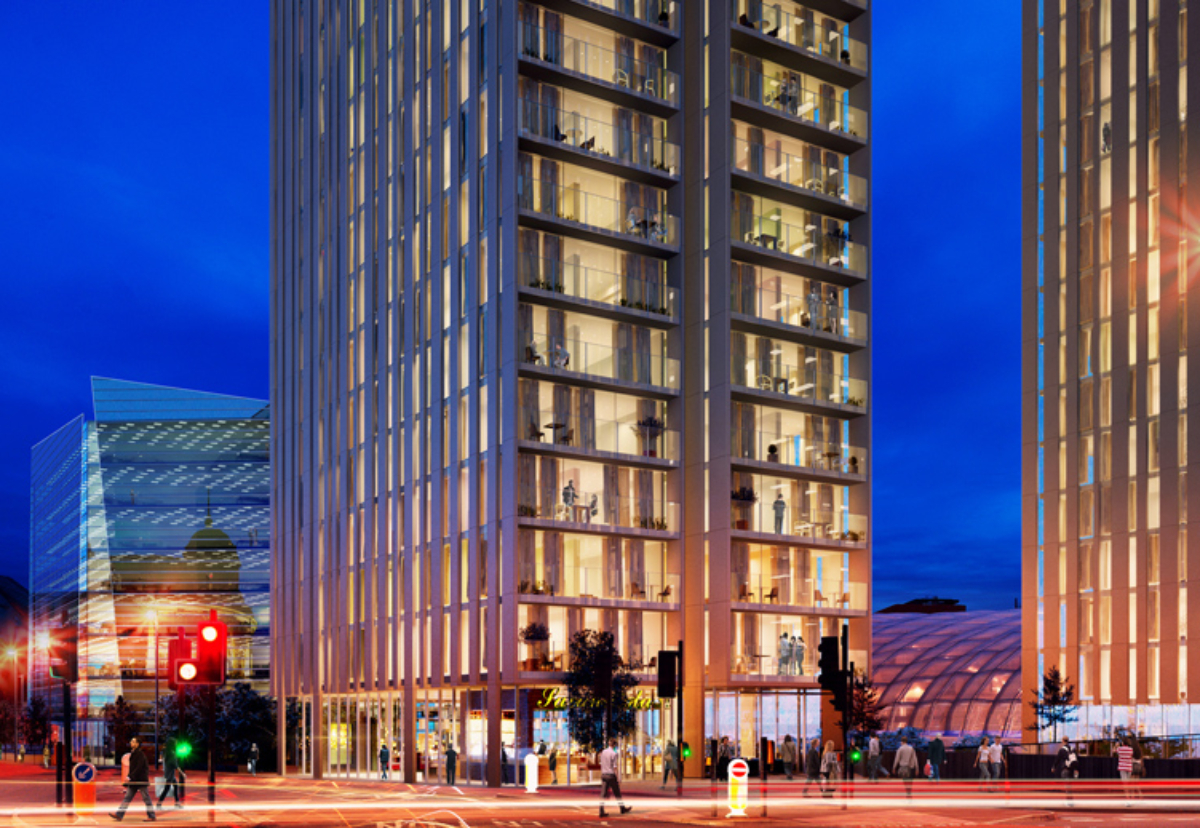 The first phase of residential development will deliver some of the best amenity space in the region, including a gym, communal lounges, cycle storage and a rooftop garden.
Garry Bowker, regional director at Vinci Construction UK, said: "It's been a great team effort throughout the pre-construction stage to finalise the design, agree the contract and secure the project start date.
"We are also delighted to be working with Muse again following the successful delivery of Warrington Time Square."
Works are due to complete in 2024.