The industry achieved output growth of 3% in August after some strong double-digit gains in previous months following the 41% cliff-edge drop last April.
Lower gains in August will dampen hopes for a full v-shaped recovery as output gains look rather more r-shaped, with industry output now running around 11% below pre-Covid levels.
Infrastructure was the only sector to have recovered all lost ground with output now 0.6% above the pre-pandemic activity level.
Private housing activity in August was 3.5% below February, with private commercial and industrial lagging by 19% and 41% respectively.
Monthly output % change
---
April
-41%

; May +9%; June +22%; July +17%; August +3%
Mark Robinson, chief executive at public sector procurement authority Scape Group, said: "Confirmation of further growth will hearten many in the industry whose determination continues to keep order books healthy, albeit below pre-Covid levels.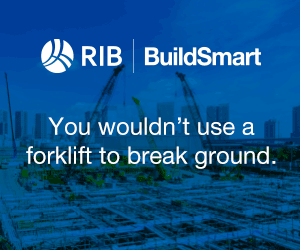 "However, the overall economic outlook remains ominous and construction will be expected to drive the ongoing recovery as other sectors regroup and evolve as government support recedes.
"The UK's strategy is clearly in line with that of the IMF, and will continue to use historically low interest rates to invest in public infrastructure that will create jobs and accelerate towards a green recovery and an economy fighting fit for the future.
"If we're to capitalise on this influx of central funding, contractors and public sector organisations must do all they can to get spades in the ground quickly."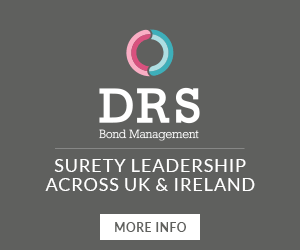 Clive Docwra, Managing Director of property and construction agency McBains, said: "After construction output picked up significantly in June and July, today's figures bear out just how shaky the foundations are for the industry at the current time.
"Output still remains well below its pre-pandemic levels and although private new housing work showed strong growth, new industrial and commercial work is still declining.
"The unpredictability around further lockdowns is causing private commercial investors to remain cautious of committing to new developments.
"The government needs to ramp up its public infrastructure programme and speed up procurement to help tide the sector over while this fragility persists."