Booth was previous finance director of ISG's Engineering Services business.
She has played a pivotal role in supporting ISG's global engineering services business which is ISG's fastest growing division.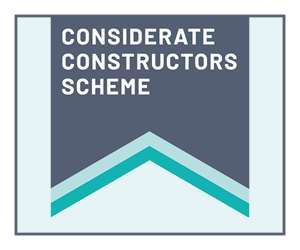 ISG's CEO Paul Cossell, said that Booth has played an instrumental role in developing robust and scalable processes and systems to support the engineering division as it continues to develop and secure new market opportunities in the UK and overseas.
"I'm thrilled that Karen has agreed to join our global senior leadership team and bring with her the same dynamism and vision that she has so ably deployed within our burgeoning Engineering Services business."
Commenting on Stockton's time at the group, Cossell added: "In the five years that Mark has been on our statutory board, and 11 years with the business, he has played a central role in the transformation of ISG from a PLC to a privately-owned entity, overseeing four years of record growth and profitability.
"Mark leaves a significant legacy and has fully managed a rigorous succession planning process."