The concrete dome roof has now been installed on the new First Light Pavilion.
Work involved 381 cubic metres of concrete being poured into a mould spanning 50m to create the single structure domed roof.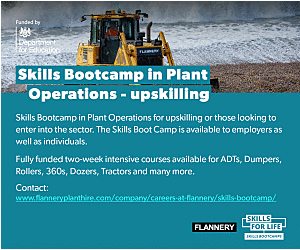 The continuous concrete pour was the first of its kind in over 25 years and took 10 hours and 15 minutes to complete, assisted by 59 covid-compliant operatives on site.
Ryan Southern, of Kier Construction said:  "The concrete pour for the dome structure represented a big moment in the project and took a lot of careful planning to ensure its success.
"It involved a complex methodology, so we're delighted to see this important stage of the construction come together so well. We must also thank our supply chain, Mayo Civils, for their efforts."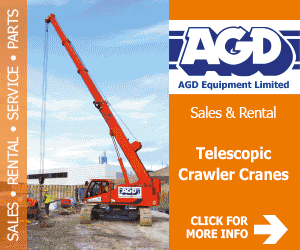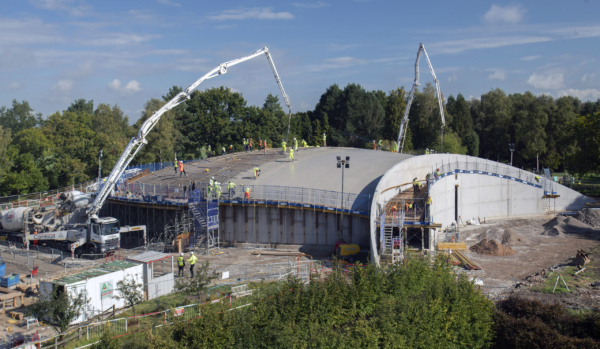 The Pavilion, designed by Hassell and set to open to the public next year, forms part of a major new project that will share and celebrate the pioneering heritage of Jodrell Bank.
Once fully complete, the new building will house an exhibition and immersive auditorium dedicated to telling the stories of Jodrell Bank.
A new gallery will innovatively re-use sections of the original 1957 observation dish from the Lovell Telescope as a backdrop for displays and projections covering periods in the site's rich history from its early beginnings, through the Space Race and the Cold War, to the present day.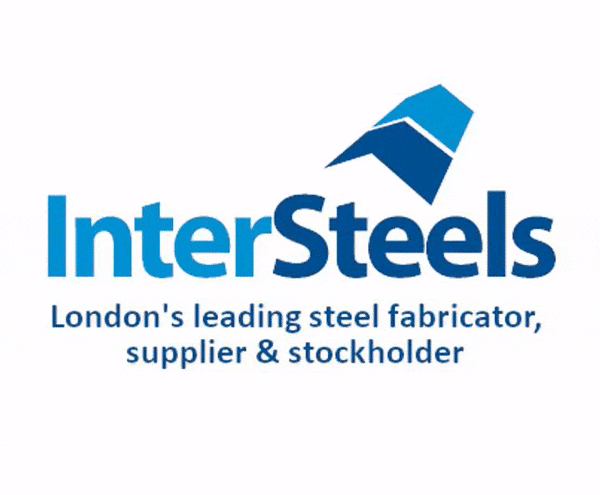 Meanwhile, an auditorium will provide space for planetarium shows, evening lectures, film projections and cultural events.
Jodrell Bank Discovery Centre Director, Professor Teresa Anderson said: "We're thrilled to have reached this milestone and are delighted to be able to see the new building take shape.
"The progress symbolises a new hope for the future and we can't wait to be able to welcome visitors to this beautiful new building, and share with them the stories of Jodrell Bank and its pioneering scientists"