The works will consist of the demolition of its existing two-storey Technology House building to construct the new research and development centre which will need to achieve a BREEAM rating of 70+.
It will serve as a hub for the university's robotics and automation specialists who will work with SMEs to pilot and test advances.
Architect 5plus has designed the 23,000 sq ft centre, which forms part of the wider £800m Salford masterplan.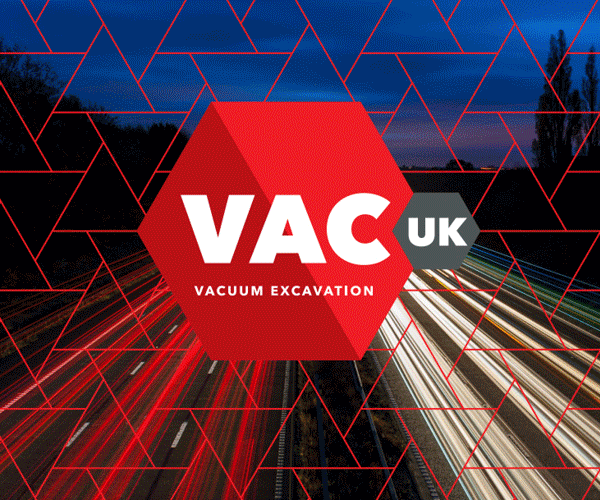 This involves the transformation of 99 hectares of central Salford real estate spanning the University's estate, Peel Park and the Meadows, several city cultural assets, and local residential neighbourhoods.
Professor Sheila Pankhurst, Dean of the School of Science, Engineering and Environment said: "As the fourth industrial revolution, known as Industry 4.0, evolves, the new University of Salford robotics centre will position us at the forefront of new technologies and play a central role in our innovation district."