Nobody was hurt when the 500l bowser pressure washer fell during a crane lift for frame contractor Morrisroe at the Mercian Building under construction for rental flats client Moda.
Details of the incident are sketchy but pictures of the aftermath of the incident released on social media suggest the heavy pressure washer was dropped during a crane lift from the roof of the building.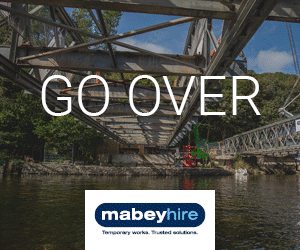 The images also show sling chains around the smashed machine at ground level.
A spokesman for John Sisk & Son said that an investigation was launched immediately to establish the facts with Morrisroe.